Evidence:
But remember, you're supposed to be reconciling, negotiating and horse trading with these wide loaders even though they're observably unattractive, well overweight and will be the same fat heifers who won't hesitate to call you "bullet bags" as well as state that the police aren't killing you fast enough.
Listening to the lyrics of the song in the second video, do you see how with black women it's all about competition and not coming together as a team, and they wonder why they remain single at such a high clip. Additionally, as I've stated many times before, I'm NOT DEALING WITH ANY FEMALE who uses the word n***a when referring to me or any other black man.
Only witchcraft and deep level enchantments can keep black men interested and continually returning to a group of women who have shown them on so many occasions that they despise and hate them to the core.
On a final note, the attention seeking amongst black women is very real, they reject their own male counterparts but still scramble for attention engaging in dumb behaviour.
When was the last time you saw a black female engaging in something productive and constructive for Tik Tok or any other social media platform, I'll wait? #SYSBM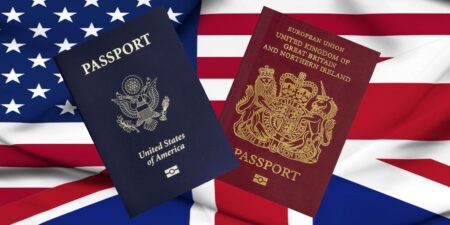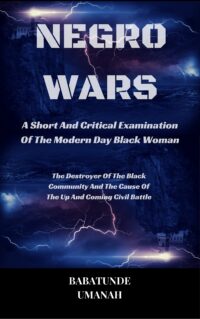 The Deprogramming And Decontamination Process Continues
The Attention Seeking Engaging In Dumb, Embarrassing Foolishness Is Real
Most High Bless