Evidence: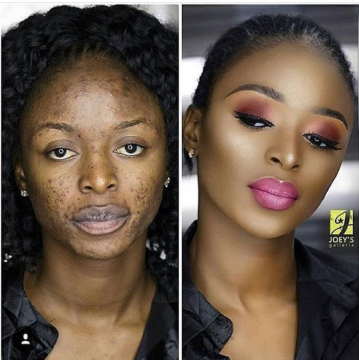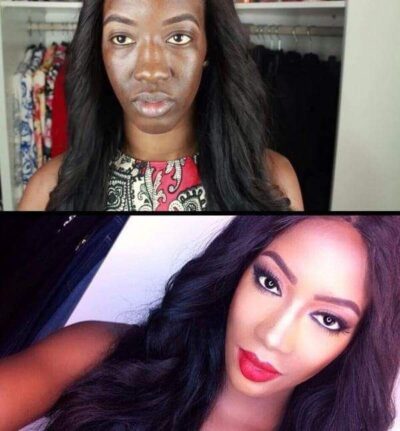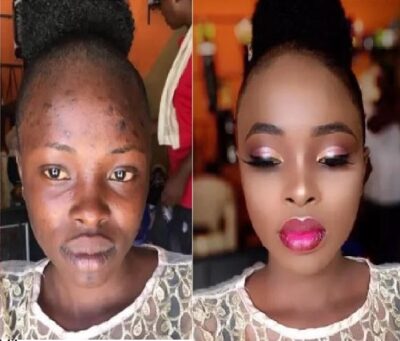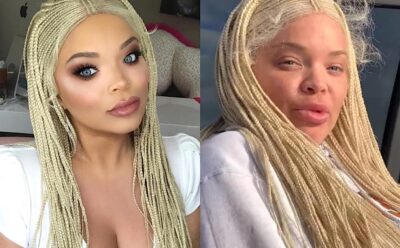 This is exactly why men shouldn't get too excited whenever they see a women who looks attractive with a face full of makeup because you have no idea what lurks underneath all those layers of powder/foundation.
Makeup is a straight up deception, witchcraft and sorcery which unfortunately many women have been suckered into constantly putting on via the cosmetics industry indoctrinating and tricking them into believing that:
1. They don't look attractive without the use of the industry's products.
2. They have to continue escaping the reality of how they actually look instead of embracing their natural visage.
3. Without makeup they are inadequate and irrelevant.
I have to laugh at so many women who rate themselves so highly when it comes to physicality because too many of them are hiding their faces behind sack loads of makeup which means they'd lose at least 3-4 points at minimum if that same makeup was removed.
Most women these days on a deep level simply aren't confident even though on the surface they'll act arrogant and haughty pretending they're the best thing since the internet.
Gentlemen, be on the lookout for many decepticons roam the streets seeking to deceive, mask off. Finally, any female who refers to herself as a "bad bitch" or uses any title with the word "bitch" in it needs to be avoided, she's for the streets!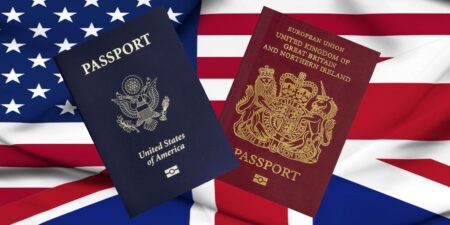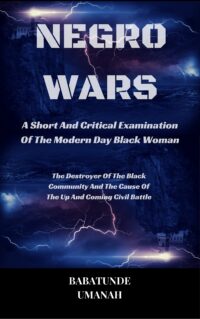 The Deprogramming And Decontamination Process Continues
Avoid The Decepticons Like The Plague
Most High Bless