Evidence:
https://www.instagram.com/p/CQyHaPPA1vz/
Do you see how these useless single mother black harpies operate, this is what they do on the regular. Normally they'll get knocked up by Cheddar Boy, Field Mouse and Slim Sauce, however there are occasions where black men who have their stuff together mistakenly believe that they can forge a prosperous and fruitful relationship with a black female and commit the grave error of impregnating one of these creatures to their own detriment.
Black women as a collective are the most professional females on the planet when it comes down to psychological manipulation of their children against the fathers as well as practicing parental alienation(which in reality is psychological child abuse plain and simple).
I've never come across a group of women who are so spiteful, selfish, vindictive and evil, they point blank won't allow the children to have a good relationship with the father, nope, they have to step in and sabotage the connection and in many cases cut off the relationship altogether, especially between father and son.
Women who engage in these sorts of practices as far as I'm concerned need to be burned alive at the stake or at least hung from lampposts, using the system against the father while at the same time preventing the child from having a much needed relationship with the same, what mercy do such evil harriets deserve?
Like I've already stated in Negro Wars, black women hate black children and primarily use them as a weapon against the fathers as well as financial instruments in conjunction with janky, gynocentric State legislation.
Parental alienation aka child abuse is no joke, I know of several friends who've had to fight high and low just to see their children once every 2 weeks because the mother was acting the fool, many a time because she couldn't act right in the relationship to begin with and so eventually the dude had had enough, she had to be kicked to the kerb.
Gentlemen, the message remains the same, DO NOT IMPREGNATE A BLACK FEMALE as you will most definitely regret it if you fail to heed sound advice. You want to know how hood Negroes are created, the young guy in the video gave you a prime example of how they're manufactured.
This is one of the main reasons why SYSBM exists, don't keep asking us what we're saving ourselves from because the reasonings are blatantly obvious and observable to all. #SYSBM #QUALITYSTARGATESMATTER #BREEDTHEMOUT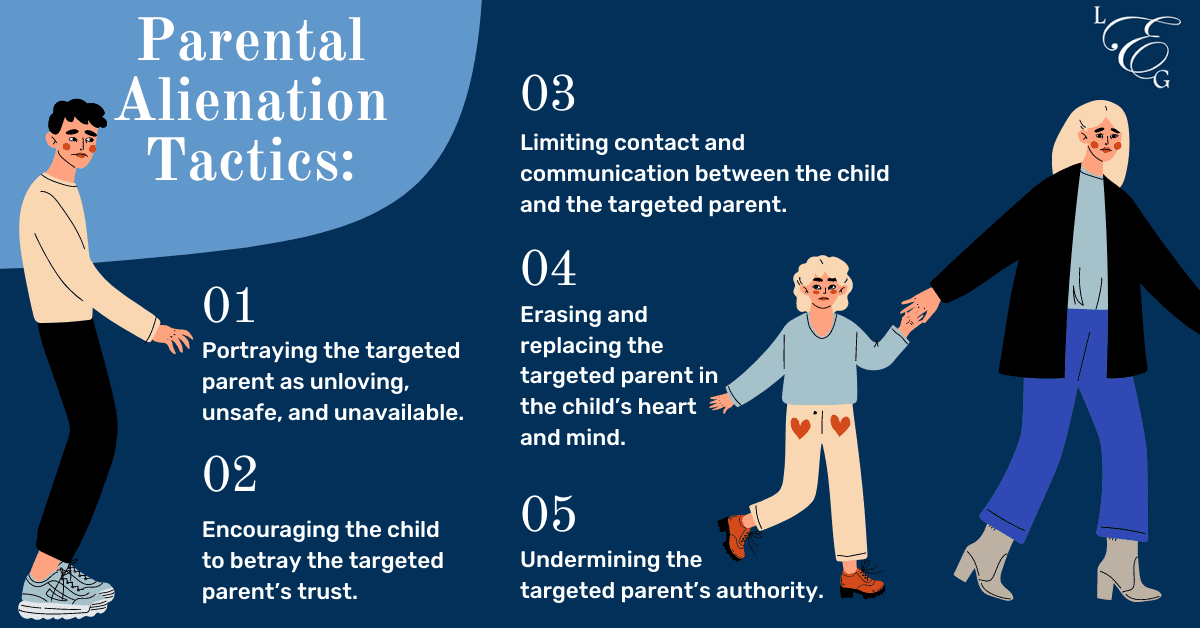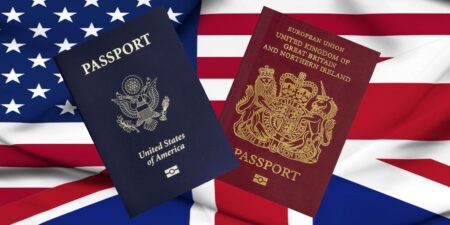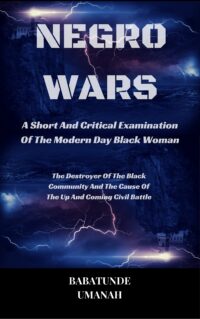 The Deprogramming And Decontamination Process Continues
Black Women Stay Abusing Black Children, DON'T IMPREGNATE THEM UNDER ANY CIRCUMSTANCES
Most High Bless