Evidence:
Yep, another dickhead black male simp who thinks all "sistas" are beautiful no matter what. Lizzo, really bruh???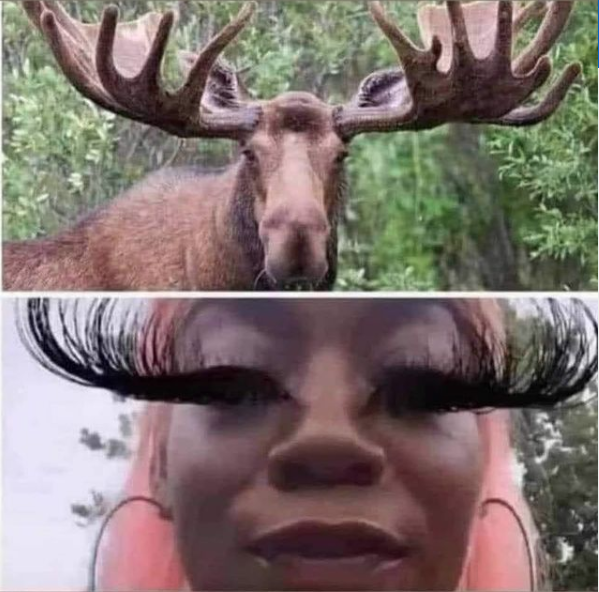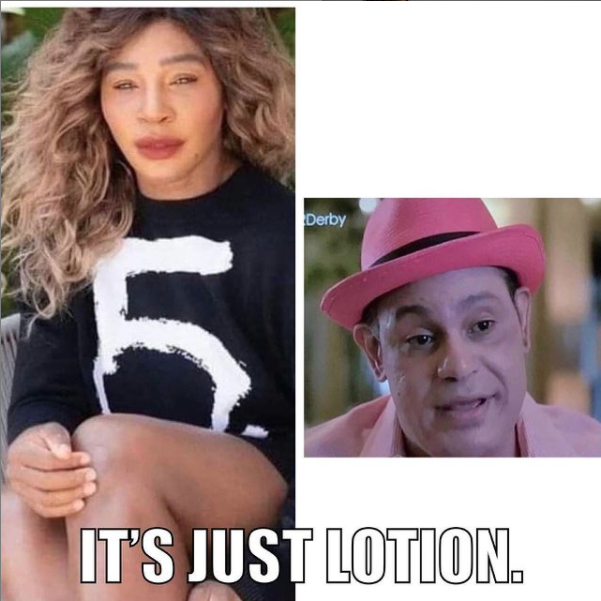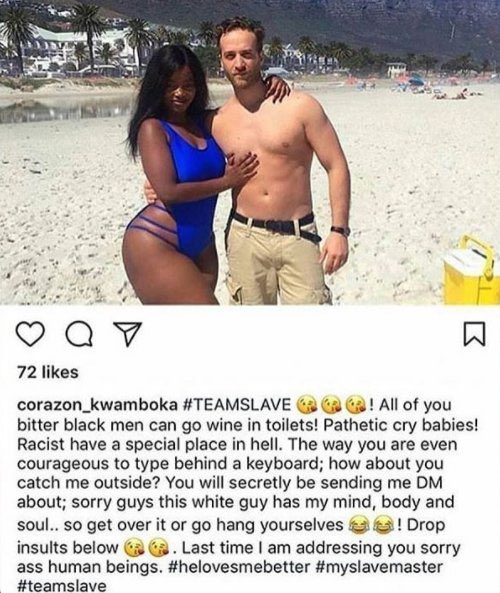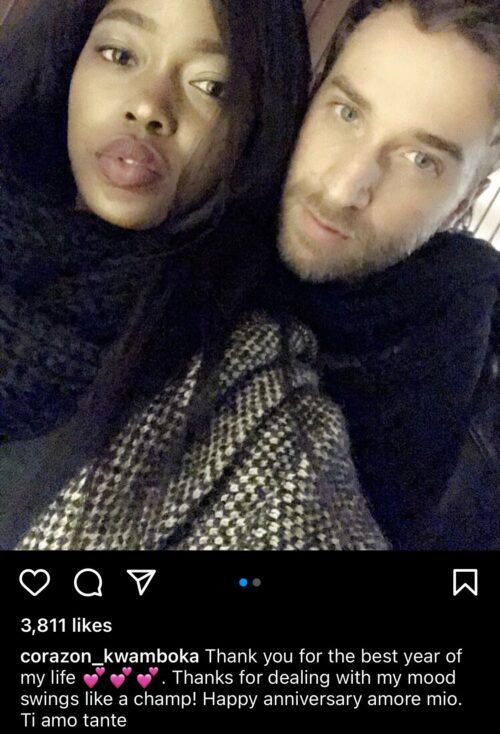 https://www.instagram.com/corazon_kwamboka/
Yep, see black women(swirlers) worldwide know that after Colonel Mustard with HP Sauce has ghetto gagged their backsides up the hill and back down again, there will always be a black male simp on standby ready to fall upon the sword and perform his standard janitorial customs on her behalf.
Just look at the amount of smack this weave wearing black harriet was talking back in early 2017 when she wrote that particular Instagram post(which she's now conveniently removed), #TEAMSLAVE, how black men were cry babies and bitter towards her because of her white boyfriend at the time(not me), how he was her slave master etc, smh.
Now, the baby is black and I believe belongs to the janitorial black simp above, however looking through her Instagram, she seems to be somewhat well know, well at least in her home country of Kenya. How could the dude or any black man still choose to impregnate her after she's been ran through by General Blizzard?
The serious lack of standards amongst large swaths of black men is beyond atrocious. Captain Euro got his piece and kicked out, yet a knuckleheaded Negro decides to impregnate her as if she's of quality, smh. Simping is a massive problem with so many black men worldwide and it needs to stop.
Another Open Mic Wednesday is here one again fellas, what's on your minds for this week? You've got the floor, roll that dice.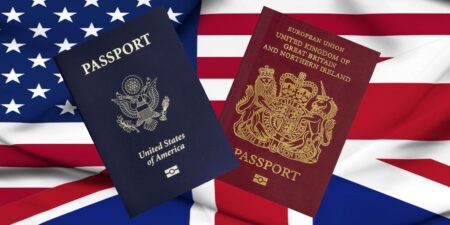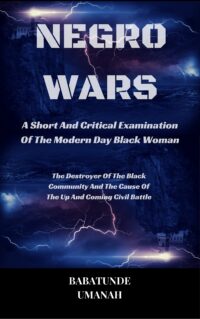 The Deprogramming And Decontamination Process Continues
Stay Individual(In Your Mind)
Most High Bless