Evidence:
A Freudian slip. Really woman, pulling the homosexual card on black men who have raised legitimate concerns surrounding this modern day black female and her totally dysfunctional behind? Leveraging that homosexual jive nonsense, isn't that typical behaviour of the daggle? Somebody here before stated that Ali is a daggle just like the rest and with this reckless comment she's recently made. I beginning to believe it.
So, you wrote The Black Man's Guide To Understanding The Black Woman over 30 years ago knowing exactly what these modern day black females are like only to about face in 2021 and accuse some black men who've raised legitimate concerns about black women of being "turned out" by other men, such a comment doesn't even make any damn sense, however when do black women ever make any logical sense?
Even if we run with this ludicrous suggestion for a moment, seeing as how most black men are raised by black women, wouldn't the blame for that type of violation fall back on these black queanies yet again?
Not that we didn't know this already, however this type of action simply goes to show you how as I've already stated in my book Negro Wars, black women cannot and should never be trusted under any circumstances even if they appear to be on your side and seem to be saying "the right things".
A legitimate question I've asked before, I'll ask once again, of all the black women who were brought into the Black Manosphere, which one of them still remains steadfast until this day fighting for black men and their causes, I'll wait?
The problem with a lot of black men is they're too used to being given directions and instructions by women, hence why it wasn't difficult for those women who did to enter the Black Manosphere to turn it into a pile of ashes and rubble within a short period of time.
A MANosphere is supposed to be for MEN ONLY, therefore a black manosphere is meant to be for BLACK MEN ONLY. That low key homosexual jab Ali took at free thinking brothers is one of many reasons why more black men instead are choosing to take their chances with women of other ethnicities, we're done dealing with chameleon females flipping and flopping more times than a fish fresh out of water.
From talking about how black women need to be held accountable for their actions(which is correct) to pulling a move typical of the scraggle daggle just to appease the angry and bitter black sisterhood of failure. Gentlemen, we're on our own, it's not that we didn't know this already, however lug headed statements like this tend to bring in fresh confirmation.
Any black man who believes that he can get solid allies out from the black witch's coven is a straight up fool, sadly mistaken and this is one of the primary reasons why so many black men fall for the Okey Dokey when a half way decent looking female appears on the scene and begins speaking "the right words".
Finally, remember a black woman going by the name of TC Writer who around 6 years ago came out with the book I Hate Black Women, she's yet another example of a black female who eventually folded to the pressure and settled back in with her fellow disjointed black harriets.
Where is her book today, nowhere to be found, not even on Amazon. SYSBM continues to speak for itself and low key jabs like this will forever justify the existence of the lifestyle. It is far better to deal with demure, humble, feminine, good looking, in shape women than to expose yourself to monsters like these below. #SYSBMFORLIFE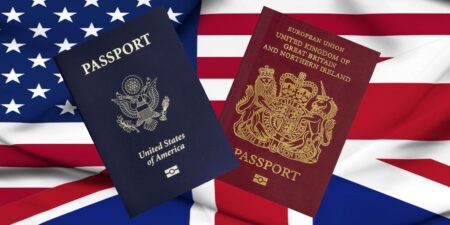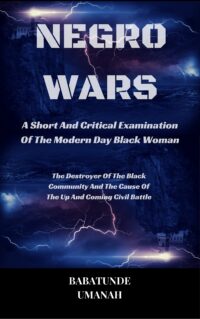 The Deprogramming And Decontamination Process Continues
The Black Witch Cannot Be Trusted
Most High Bless