Evidence:
https://www.instagram.com/lizzobeeating/
Any pro black cretin who dares fixing his foolish mouth to call any of the above women "thick" is clearly THICK in his head. I really don't understand these pro black simps labelling women who are clearly well overweight as "thick", this simply shows you just how far gone the mind of your average black male is.
Of course we still have the heavily overweight tub of lard named Lizzo who is still trying her utmost to convince the world that she's comfortable with being the size of a super tanker on steroids.
This is one of the main reasons why more black men are turning their backs on black women and instead setting their sights on Maria, Claire, Shazzy, Mayoko, Kim etc, most men in general want women who are IN SHAPE.
Only the pro black simps out here are running around praising these types of females, hence one of the main reasons why black women as a group in recent years have ballooned out of shape exponentially.
Even though black women in the US by and large are the fattest at an 80% clip(with over 60% of that number being morbidly obese), to be honest you're now beginning to see the same weight issue manifest itself in non western countries where black women reside.
The white guy at the end of Lizzo's video knows the score, white men in general are known for preferring their women slim framed, you can't play off the "thick" card on them, this is why I have to laugh at the divestment/swirling/levelling up crew trying to swing their pitch in Major Blizzard's direction as white men going out of their way to deal with fatties is an extremely rare phenomenon.
Remember, Lizzo near the end of 2020 saw the light for a brief period when she engaged in a 10 day smoothie detox, however the fat black witch contingent soon came out of the woodwork in their droves slamming and shaming Lizzo for actually doing the right thing and looking out for her own health.
Such actions just go to show you how the mentalities of most black women have sunk so low and deep into the sewer pipe, shaming an individual for wanting to lose weight and look after their health, smh.  Have you ever seen black men engage in this type of behaviour, I'll wait?
Note, these are the women Dr Umar "Gerbilface" Johnson expects free thinking brothers to hook up with. So the final question is, are there any volunteers willing to step up and take onboard one of these oversized walruses?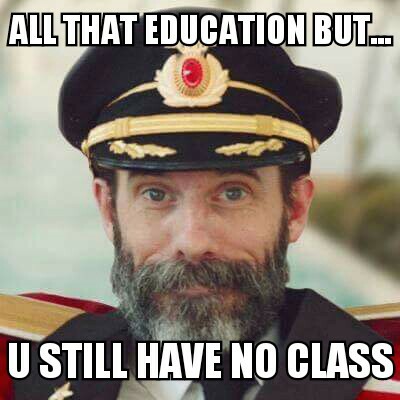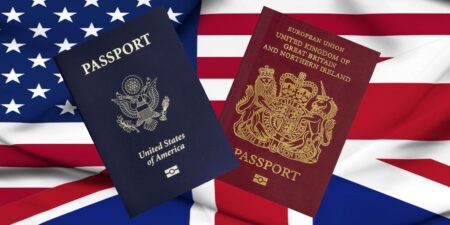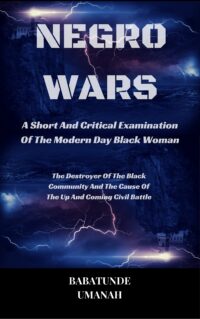 The Deprogramming And Decontamination Process Continues
Black Men Have A Right To Choose In Shape Women Just Like Other Ethnicities Of Man On This Planet Do
Most High Bless