First and foremost any black man who chooses to deal with ANY woman who has no problems referring to him as a ni**er fully deserves the negative consequences of such actions, you have to be a complete fool and a dunce to think that you will ever get an ounce of respect from such low life sewage.
Again, trifling women are just not worth the hassle, you'll notice that with women who hold to this kind of mentality, if they're done wrong by men, just walking away and starting afresh is never the solution, they always have to go out with a literally bang and engage in heavy revenge.
Yet, isn't it funny how the usual suspect maggles who are constantly jumping to the aid and defence of women like this are all of a sudden nowhere to be found when footage like this surfaces.
Don't even get me started on what these chicken heads look like, weave, cake up to the hilt makeup, tattoos, fake eyelashes, all of the usual suspect fake attributes yet these delusional heifers magically expect to get scooped up by real men of quality, give me a break.
What I find very strange is the fact that there are so many women out here who make the worst choices when it comes to men, yet somehow believe that they'll still miraculously get the best results, black women are the most professional at this skill, hence why I have no problems referring to the overwhelming majority of them as blockheads being dumber than a box of rocks.
In a nutshell, these unfortunately are too many of your modern day western women, daggles who should never be given the time of day under any circumstances. Gentlemen, as always the the message remains the same, when it comes down to the woman you want to be with, choose very wisely and AVOID scum buckets such as the above.
Unlike many lugheaded women out there, over here we clearly recognise that if you choose to deal with trash, garbage WILL definitely be the outcome. This has been a SYSBM public service announcement as per SYSBM Tenet Number 3. #SYSBM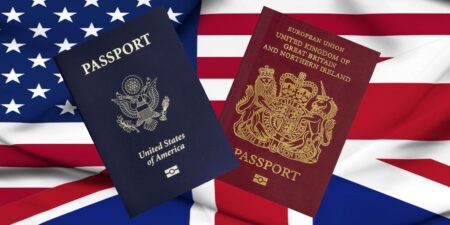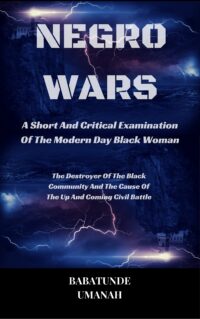 The Deprogramming And Decontamination Process Continues
Steer Clear Of Degenerate And Contaminated Females
Most High Bless