These modern day dysfunctional black females are always begging for some sort of handout from celebrities and other prominent individuals but at the same time will accuse black men of being "broke ass "n***as", smh:
Do you see this, they can't even conduct themselves in an orderly manner when in the presence of famous people as can be seen with these feral hogs who were involved in a livestream with singer Ray J.
An absolute disgrace, queanies scrounging, begging and grovelling for handouts for the "da communitah"(which is really black women themselves)they single handedly helped destroy with their own hands, you can't make this stuff up. This is exactly what you get in 2021 and beyond when dealing with "black queens". Another Open Mic Wednesday is here, you've got the floor gentlemen, roll that dice.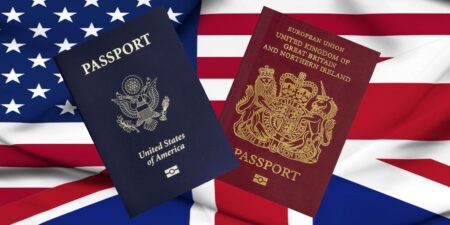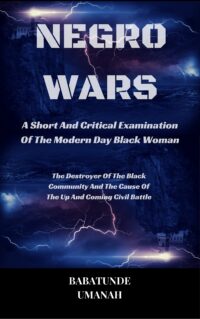 The Deprogramming And Decontamination Process Continues
Stay Individual(In Your Mindset)
Most High Bless