Evidence:
At this stage I don't really know what to say, as I've been stating for the longest while, I don't even have to go looking for videos of black women engaging in degenerate, reprobate and reprehensible behaviour, the material is landing in my lap at such an alarming rate, I can't cover it all.
I remember a few years ago on the old website I featured another video of a black female deciding the best place to relief herself would be on the shop floor rather using the toilet, she was filmed doing the business and when she saw that she was being recorded, she tried to invite the dude into the shop for some recreation fun.
The guy who was white rightfully refused, called the black witch out on her disgusting reprobate behaviour and walked off. Had it been a black male simp however, he would've rolled straight in there and cleaned up her mess because this is what the black male simp does.
Again, this is why cronies like the fake academic Aaron Fountain and Dr Umar "Gerbilface" Johnson look incredibly stupid and foolish whenever they attempt to come to the modern day black female's rescue, black women have destroyed their own image and reputation beyond salvage and redemption, only ignorant fools still believe that they can somehow resurrect that which has already been burned into dust and ashes and carried away by the wind.
This modern day black female is clearly not right in the head, time and time again we see videos of black women being caught in extremely compromising positions and most of the time they're just like this disgraceful harriet above, they don't care and they have absolutely no shame in what they're caught doing.
I can't even remember that last time that a black female was caught doing something that she shouldn't be and actually apologised as well as admitted that she was in the wrong, this is one of many reasons why heterosexual free thinking black men and black women cannot mesh together.
You cannot be in a relationship with a woman who point blank refuses to acknowledge any of her wrongdoings, unfortunately, too many black men who still choose to deal with black women opt to take the blame for the jacked up things their "queenies" do, not me, I'm good, that will never happen with me,I have standards, no clean up men and janitors over here.
Black women as a collective stay filthy and disgusting, as stated before, SYSBM is no longer an option, it has now become mandatory. #SYSBM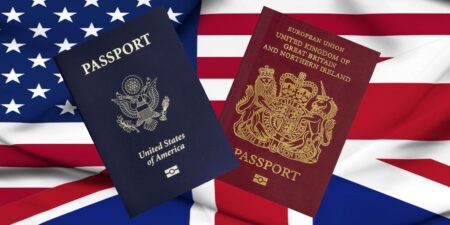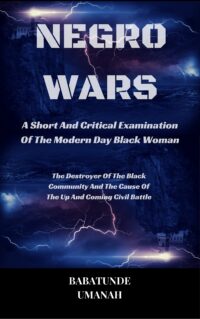 The Deprogramming And Decontamination Process Continues
Another One For The Archives, Another Disgraceful Black Female Caught On Film
Most High Bless