Evidence:
Brothers here many times have highlighted the fact that there are serious levels of inbreeding as well as incestuous relationships taking place within "da communitah".
Yet we have many individuals who are still eager to engage in willful ignorance and ask SYSBM practitioners the ridiculous question, "what are we saving ourselves from"?
This is yet another example of just how predatory and sick in the head black women as a collective are.
Black females and their simp squads will defend this type debauchery and degeneracy to the hilt, at this stage it is pretty obvious why heterosexual free thinking black men must seek out love and companionship elsewhere.
Get yourself a classic, traditional, feminine non black female who isn't going to lick her lips and chop at the bit looking forward to literally get a taste of her own children.
Finally, notice how black women love bringing up the statistic about most black girls being sexually abused before they reach the age of 18, however if we look at who is the primary culprit responsible whether directly or indirectly, the finger squarely points back to this modern day black female, not the black man. #SYSBM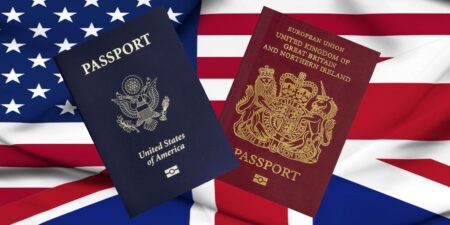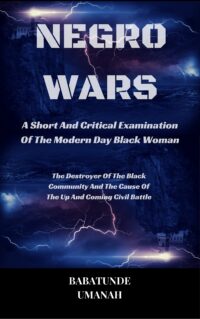 The Deprogramming And Decontamination Process Continues
Black Women Continue To Dig Deeper Into The Gutter of Degeneracy And Outright Filth
Most High Bless