Evidence:
The first video shows how bloodclots can and have been forming in the brains of many of the folks who've rolled up their sleeves and taken the bioweapon. Notice how large those bloodclots are, there is very little to no chance of survival once clotting occurs in the brain, NONE.
In the second video once again we have a situation where somebody has collapsed shortly after being injected and the rest of the people still sit around waiting for their turn to get jabbed up with the "it won't happen to me, I'll be ok" mentality. I honestly cannot believe how stupid and dumb so many people have become.
The third video is of a group of doctors who are reporting their findings having examined the blood of patients who have gotten the jab and the results obviously are not good.
This ties in neatly with the first video, additionally think back to the video I posted a few Open Mic Wednesdays ago with the online cook suddenly passing out and hitting the deck.
I also recently came across this video by Stew Peters which goes into more depth about just how contaminated and dysfunctional the blood of the jabbed has become:
Imagine needing an emergency blood transfusion and the hospital gives you the jacked up blood of an individual who's taken the bioweapon, the doctors and nurses have essentially signed your own death certificate for you.
I really don't understand how those in the medical field carrying out this tyranny can sleep well at night, by now most of them know exactly what is going on and yet they still choose to roll along with such an evil program that is clearly destroying millions(soon to be billions) of lives worldwide, they deserve nothing short of being burned alive at the stake.
Stay strong gentlemen and do whatever you have to do to get around having to take that poison. I see that black market bootleg Covid passports are on the rise, just keep those in mind as a STRONG possibility:
https://summit.news/2021/07/20/paris-clinics-offering-fake-covid-passes-for-250-as-black-market-surges/
These governments continue to push forward with their evil agenda, however we must begin pushing back harder. Leave the sheeple to their own demise, if they don't understand what is going on right now, most of them will never get it anyway. Another Open Mic Wednesday is here, you've got the floor gents, roll that dice.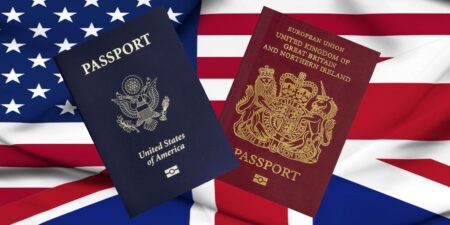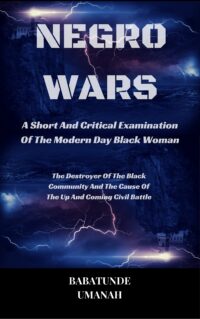 The Deprogramming And Decontamination Process Continues
Stay Individual(In Your Mind)
Most High Bless