Evidence: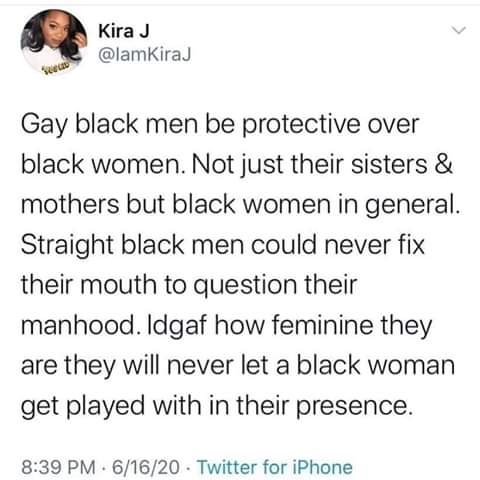 There you go folks, a modern day black female speaking openly about the type of black men she much prefers to hang around with and in some cases get dicked down by.
Now you know one of the contributing reasons why black women especially in the US carry the highest rate of STIs, as well as messing with a small group of black men who have many women on rotation, as you can see they also have no problems opening up their legs to homosexuals.
Seeing as black women as a collective give off masculine energy and in too many cases carry masculine features, it's easy to see how a sodomite would be able to dick down these feral harriets while at the same time still claiming his homosexuality.
Additionally, we must always remember that the homosexual black male is NOT a threat to the faux leadership position black women have been given over "da communitah" by her white lord and saviour General Blizzard.
This is yet another reason why black women and homosexual black men are the best of buddies and remain so for life.
The bottom line is the overwhelming majority of black women don't want strong, heterosexual, masculine, leadership quality black men around them, they feel extremely uncomfortable hanging out with such characters. Your thoughts gentlemen.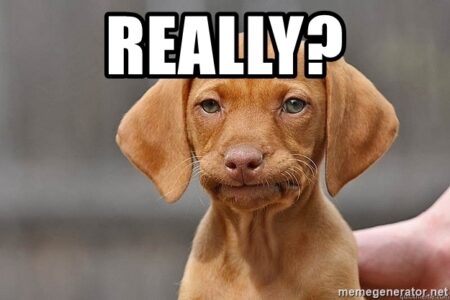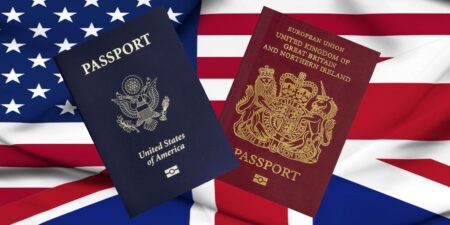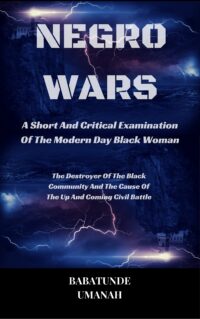 The Deprogramming And Decontamination Process Continues
Black Women And Homosexual Black Males Are The Enemies Of Heterosexual Free Thinking Brothers
Most High Bless