Evidence:
https://www.instagram.com/shawnjdagreat/
https://twitter.com/ShawnJDaGreat
So, let me just get this straight, with their own eyes, firsthand they saw somebody who'd just taken the bioweapon being brought out of a "vaccine" centre by paramedics on a stretcher convulsing and the lemmings observing this still choose to remain in line to receive their jab, really? But it's still a "conspiracy theory" that these vaccines outside of outright death are causing serious injuries, right?
Is this how brainwashed, retarded and blindly compliant most people in the world have become? I need my own secluded island for real. As my saying goes, those who choose to foolishly dabble and dance with death deserve it, smh. The "nothing bad will happen to me, I'll be alright" false sense of security syndrome is very real.
I'm really struggling with most folks these days, no matter how many times the so called "conspiracy theorists" get it right, the sheeple will go right back to grazing, quickly forget what took place and continue to call those in the know "conspiracy theorists" whenever they make accurate predictions on what's to come.
Leave the ignorant, foolish, arrogant and selfish alone, as Christ said, let the blind lead the blind as they'll all fall into the ditch especially these non critical thinking, system trusting Negroes who ought to know better.
I can't believe how many black folks I'm running into at work who've rolled up their sleeves and allowed themselves to be injected with Bill Gates' bioweapon, smh. Another Open Mic Wednesday is here, you've got the floor gentlemen, roll that dice.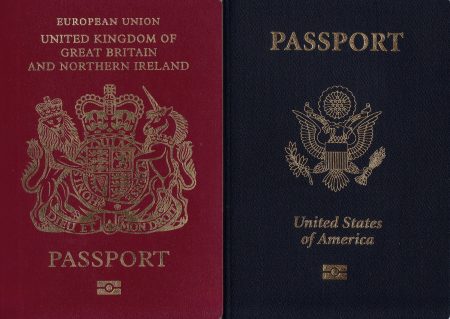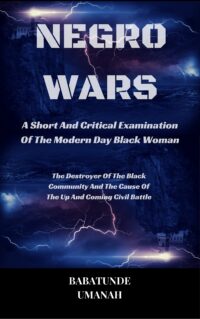 The Deprogramming And Decontamination Process Continues
Stay Individual(In Your Mind)
Most High Bless