Evidence:
https://www.tiktok.com/@iam.liciaa?
Thanks to TeamWhiteGirls for sending me this clip. We already know that the ugly looking, bonnet wearing, overweight slob is a liar and full of it because these will be the same black females who will see a black man in the streets with his non black woman and will either be muttering expletives under their breath or if they feel brave enough shout out "what, so you couldn't get yourself a sista/strong black woman".
At this point all black women can do is laugh IN PAIN and TEARS as they see more black men hopping the fence and choosing to take their chances with non black women instead. Black men who are worth a damn aren't going to sit around haggling and negotiating with a group of females who have no problems making it clear on the daily that they hate their guts to the core.
This is why I was baffled and disappointed when Obsidian suddenly changed his direction and began talking about "horse trading, negotiating and reconciling" with black women, how on earth can that work when black women have no problems openly mocking, ridiculing and laughing at the best and the brightest of black male society?
By the way, the black guy in the car was SwagBoyQ, a guy who has chosen not to shackle himself to "da communitah", has chosen to be free, have fun, do his own thing and has build up substantial followings on Instagram, YouTube and TikTok:
https://www.instagram.com/swagboyq/
https://www.youtube.com/channel/UC92E7dFDCzlY_PzUHmEWgtA/videos
https://www.tiktok.com/@swagboyq?
Like I've stated before, you're not going to tell these Gen Z and Millennial black men to "stick with the sistas", they're going to choose who they want and there isn't a damn thing Colonel Sleet, black women or their pro black simp cronies can do about it.
Whenever a black man is seen to be happy around non black women, you can guarantee that black daggles will come out of the woodwork thick and fast attempting to shame the brother simply because they enjoy, much prefer and take great pleasure in seeing black men sad and miserable.
I strongly suspect this is one of the reasons why the overwhelming majority of SwagBoyQ's videos are done with either mixed or non black women, black women just dull the mood and the atmosphere.
Additionally, in the first portion of the above video there is no direct inference of a white woman being chosen over a black woman, however as per usual black women are quick to weigh in on black men's affairs, interpret things how they see them and put their insecurities on display.
The bonnet wearing daggle was the one who introduced race into the equation which is typical of black females who I find are always trying to stir the racial pot ie instigate trouble. As I've stated before, never listen to what black women say, instead simply watch what they do to determine where their mindset resides.
Brothers, black women are hurting out here really bad, nobody wants them not even their own male counterparts and they brought this situation upon themselves. The writing is on the wall, once again I most certainly am NOT going to deal with any Gestapo female who keeps on calling me a "ni**er" every 5 minutes.
Gentlemen, once again, always go where you are loved and celebrated, NOT tolerated, despised and hated, it's a no brainer. The jealousy is real, these heifers are mad and so wish they could successfully date out at the same rate or even higher than black men can. You mad bruh? #SYSBM: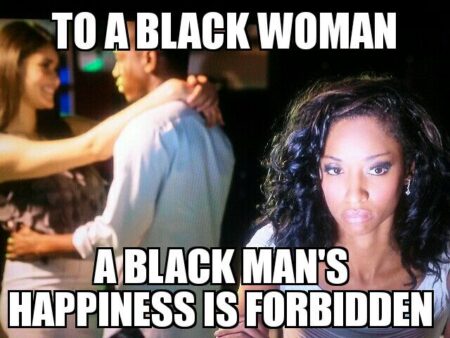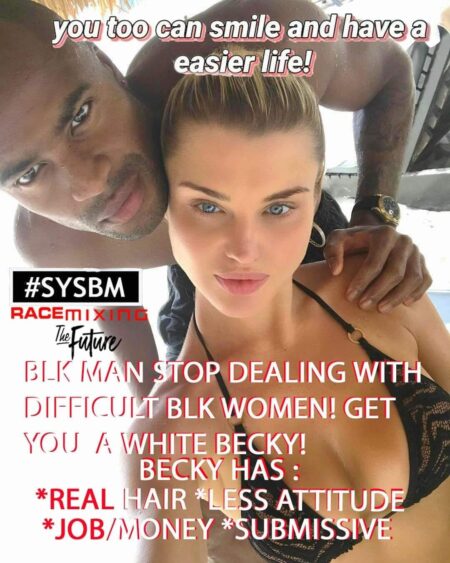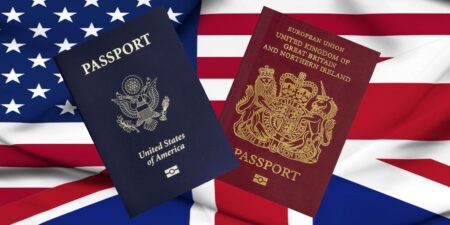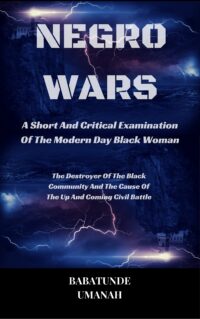 The Deprogramming And Decontamination Process Continues
Once Again, Quality Stargates Will Always Matter
Most High Bless