Evidence:
People really believe that the Trans-humanist agenda is a joke, when these elites and technocrats continue to talk about merging man with machine, THEY MEAN IT. Of course, the ultimate goal is to get rid of the human side of mankind completely and just have men, women and children as lifeless, soulless shells who can be programmed, indoctrinated, trained and controlled at will.
So, it wasn't enough with folks having metal objects sticking to their skin, now we have the Covid Jab Lightbulb Challenge as well as the Covid Jab Bluetooth Challenge. Why any sane individual would line themselves up for a death shot where they themselves are the actual guinea pigs and long term testing doesn't end until 2023 is beyond me.
Again, since when do we need to inject individuals with a potion that modifies their DNA for an alleged "virus" that is no worse than a common cold, am I the only one who's seeing the insanity and malevolence in carrying out such actions?
This Convid hoax/plandemic has been a great way to get those who cannot think and reason for themselves microchipped without them even realising what is really going on. Those who ran out and got their jib jab believing that things would return to "normal" got played big time.
I'll continue to say it, you cannot make deals with the devil and come out on top, many unfortunately will have to learn this lesson the hard way. Big governments can never be trusted, they always turn on the people they're meant to be serving, ALWAYS!
This world continues to get crazier and trundle downhill at a rapid pace, as the saying goes, the challenge in these trying times will be to keep your mind while all those around you are losing theirs. We are now living in the days of Noah. Another Open Mic Wednesday is here, you've got the floor gents, roll that dice.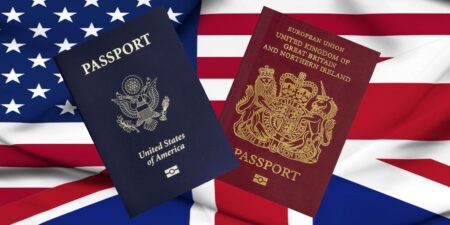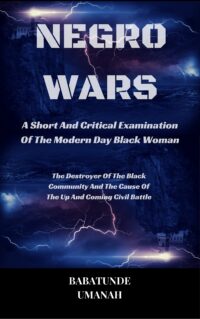 The Deprogramming And Decontamination Process Continues
Stay Individual And Hold Onto Your Sanity
Most High Bless