Evidence:
https://www.tiktok.com/@itsallurasworld?
https://www.instagram.com/itsallurasworld/
https://twitter.com/itsallurasworld
Again, these black heifers continue to tell on themselves, notice how she couldn't list anything of quality pertaining to herself as a person, nope, instead in typical black female fashion she immediately threw onto the table her education and degree status, the fact that she has her own car(which I suspect is financed), house as well as how much money she makes per annum.
These delusional black females still don't get it, quality men aren't interested in your educational status, we don't look at how much money you're earning, nor are we interested in any of your assets, we're looking at you as a person, what qualities do you possess and carry as a woman, would you make a good wife and mother ie are you classic/traditional or simply one of these modern day harriets that men of quality need to avoid at all costs?
I strongly suspect that this black female is single which wouldn't surprise me in the slightest. Again, as per your typical black female she's weaved up to the hilt, she's wearing the usual fly away eye lashes, fake extra long nails as well as 200 pounds of makeup on her face, again, where is your confidence witch?
Sorry, we see through your smoke and mirrors illusion, black men of intelligence aren't stupid, you clearly don't bring anything of true quality to the table, you simply believe that your qualifications and assets can swing it for you where you lack in femininity and genuine womanhood. This black witch didn't stop there though, here is another calamitous video that she made:
Black women as a group and the word "standards" are as far apart as the east is from the west. The only black men(these are the men she is really referring to) who are "hurt" are these black female worshipping simp flunkies, intelligent black men couldn't give a flying monkey about your so called "standards", speaking of which, is this your queanie:
https://www.tiktok.com/@itsallurasworld/video/6818224518541135109
I thought she said she has standards, smh. The reality of the matter is black women as well as other like minded females so called "demanding more" is only denominated in superficial and material measurements, you won't hear women with this type of mentality calling for men with morals, no criminal history, high standards, good personalities, hard working, intelligent, upwardly mobile etc.
Nope, your typical black siren in relation to black men will talk about how the dude has to be 6 foot plus tall, have a large member to impale her with, must have his own car, his own house, mustn't have any children and must be willing to be generous(which means waste money trying to satisfy the carnal Jezebel spirit within her).
Don't be fooled by this false advertisement of "having standards", black women as a collective don't have any standards THAT MATTER and of course at the drop of a hat will buss it wide open for Sheggy, Skeet, Leeroy, Tek and Mully from the block while listening to WAP.
Additionally, her white lord and saviour Major Blizzard/Admiral Frost, because of his skin colour these black daggles as we all know will demand absolutely nothing from him, as I've stated many times before, a black woman will pick up a white guy living on the streets, take him into her property and build him up from scratch without demanding an iota in return.
The problem is white men simply aren't interested in black women past casual sexual relations, black women subconsciously know this hence why they have no problems openly prostituting themselves out to white men under the guise of their version of #hotgirlsummer or begging white men online for validation: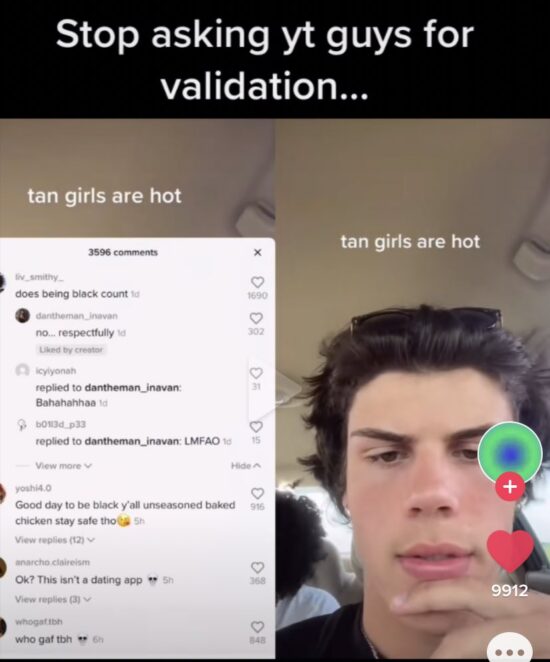 At the end of the day the only things that Itallurasworld has going for her is the fact that she doesn't have any children(but we don't know if she's had any abortions) as well as not being a fat tub of lard, however in the long run I still don't think it will help her, not with men of high quality anyway.
These chicken-heads make me laugh, they have all these men following and chasing after them online everyday but when the smoke settles and the dust clears, they return to an empty house, an empty bed and are still unable to land themselves a man for keeps in real life, permanent relationship failures, smh.
Brothers, the message remains the same, seek out all round quality in your significant other which in 2021 cannot be found in black females. Go where you are loved and appreciated not tolerated. #SYSBM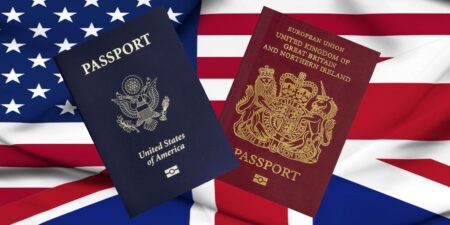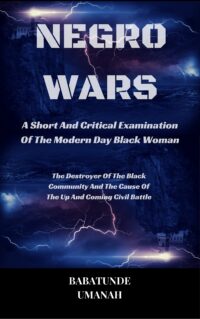 The Deprogramming And Decontamination Process Continues
Never Be Hoodwinked By Pseudo Standard Having Females
Most High Bless