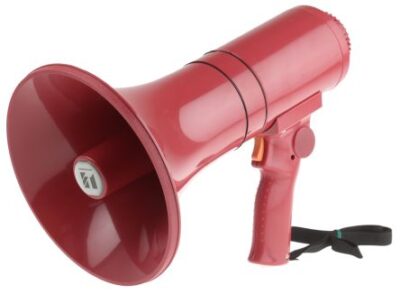 Another Open Mic Wednesday is here upon us, the weeks and months are shooting by rapidly, we're already past the middle of the year.
The battle continues against this Convid hoax, where some people are beginning to awaken and ask questions, others who've rightly been skeptical from the beginning are slowly succumbing to the mainstream media witchcraft and propaganda machine, this is why I say that the best policy is to switch that damn television off.
Too many individuals think that they can't be got, yet later find out otherwise, sometimes in a very hard way. Folks need to wake up, I don't think the government is taking away people's rights, I believe it's the people voluntarily giving their rights and freedoms away instead of refusing to comply and questioning everything they've been told surrounding this so called "pandemic" especially in the face of such a wishy washy, constantly moving the goalposts "official narrative".
Here is a video of a show in Mexico where they attempted to debunk the theory of the Convid bioweapon magnetising the human body, let's just say that things didn't go according to plan for them, lol:
You've got the floor gents, roll that dice.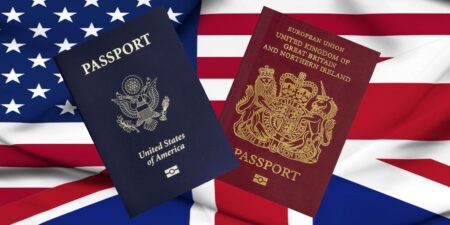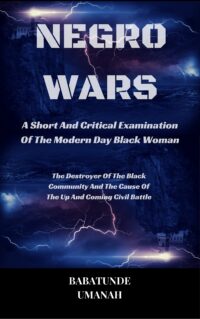 The Deprogramming And Decontamination Process Continues
Stay Individual(In Your Mindset)
Most High Bless