Evidence:
You already know and see how these black women love a good old scrap and the video above is nothing different. I see that Kid Organic did commentary on this video as well as another featuring a disgruntled black siren in a McDonalds who wanted a drink but didn't want to pay for it, how dumb and stupid can you get?
Here you have a black dyke who thought she was going to pull up on Jun and Kim in their liquor store, however things didn't go according to plan for her at all. I see these East Asians are beginning to take a leaf out of my book Negro Wars, whenever dealing with violent and aggressive females, your approach to managing them must be aggressive itself and you must NEVER put down your guard for one moment.
As we see those dudes laid into that dyke heavy and were relentless in their attacks. As far as I'm concerned she deserved everything she got because as is clearly evident, she went on the attack first(which is typical black female behaviour).
This is your modern day black female in a nutshell, a delusional wild woman who believes that the law as well as the rules of society don't apply to her and as a result she thinks she can do as she pleases without any repercussions. Looks like that train of thought clearly didn't work out in this case.
Don't forget, these are the same black women who have no problems bragging about being "strong, independent and not needing a man", that is of course until they jump in too deep and catch a beatdown, then all of a sudden the tune changes to "why aren't black men protecting us"?
Let's be honest, black women across the socio/economic spectrum engage in trashy behaviour like this, even your so called "educated, upstanding, corporate office working" black female has no problems unleashing Jezebel and allowing her a free reign of the yard unsupervised whenever she's ready.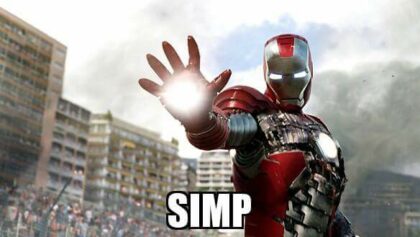 What really ticked me off about this video were the dumb Negro simps in the back who at the beginning weren't interested in stopping the feral hog from throwing hands, however as soon as the tables turned and the witch was getting her backside handed to her on a chrome rimmed platter, all of a sudden its "thats enough, that's enough, that's enough, hey, hey".
Shut your dumb mouth up simp, you should've stepped up from the beginning and stopped your "black queanie" from making a fool of herself instead of pulling out your damn phone and recording it, these black male simps are a complete and utter disgrace to black masculinity and manhood.
"I'm going to get him", really, make sure you don't get a few hot ones put to your chest cavity instead. If that Negro had tried something stupid and gotten shot, I wouldn't have felt sorry for the fool at all. Negro, you don't have any grounds to tell them how they are supposed to deal with a wild woman acting out in their business premises, smh.
As the saying goes, you mess with the bull, you get the horns and this particular black female received her just dues in record time(which makes a change). It is always a pleasure to see a violent and belligerent black harridan get her backside broken, especially when she is the instigator of the trouble.
Violent women regardless of race should NEVER be given a squeeze when it comes to them enacting aggressive and violent behaviour against you. I remember a few years ago commenter Ryan saying that one time he had to light a black witch up with a taser because she tried to get brave and step out of her lane with him.
I wish a black witch would try it with me, my much preferred option is to keep my distance as far away as possible from these feral hogs, however sometimes it cannot be helped, these black females can come out of nowhere and will go out of their way to start trouble.
Like the one time I had to blast a weave wearing black female in a train station because she was walking down the wrong flight of stairs and expected me to move out of her way. Another black witch did something similar at the same station, however an extremely dirty look was enough to get her to change course.
As I've stated before, I don't feel sorry for East Asians who set up shop in poor black neighbourhoods and have to deal with the dysfunctional Negro as their main purpose entering those areas is to exploit and unfortunately the black folks who are being exploited and merchandised simply aren't savvy enough to take their dollars and their custom elsewhere.
Gentlemen, watch out, black women out here deliberately instigating trouble in order to get some sort of attention from you is very real and I can testify to having dealt with some first hand experiences.
Reason 560,456,976 not to deal with the modern day black female, they love violence, blood and death. Avoid these dysfunctional black heifers like the plague, where this isn't possible, keep communication and interacting with them to a minimum. #SYSBMFORLIFE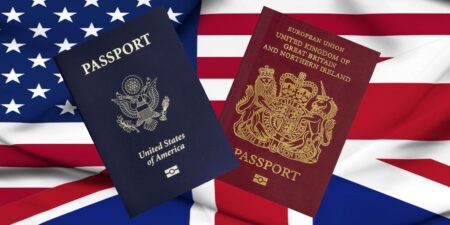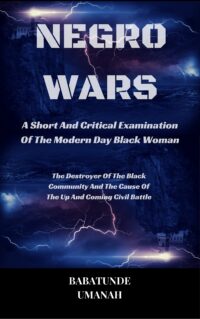 The Deprogramming And Decontamination Process Continues
Avoid the Black Siren Like The Plague
Most High Bless