Evidence:
Yep, she just tried to kiss her East Asian buddy and things didn't go according to plan, however what exactly did she think was going to happen? I stated this many times before and I will continue to repeat the same until the cows come home, the base of Swirl Mountain is littered with the carcasses and the fragmented skeletons of so many black women who've attempted to journey to the summit, but who ultimately failed, most of the time miserably.
Very few black women have successfully managed to reach Swirl Mountain's peak, most will indeed fail, this is the harsh reality that the former High Priestess of Swirl Mountain and Pink Pill Pimpstress one Miss Christelyn Karazin refuses to inform her swirling acolytes concerning.
The failure rate for black women in the interracial dating market is extremely high despite all of their begging and pleading to their white lord and saviour Major Frost to accept them under his wing(which he'll NEVER do). Now, how many times have you heard black women state that black female/white male relationships and marriages are some of the most robust around?
Whenever they(black women) bring this up, what they fail to tell you is the overwhelming majority of black women who want to land themselves a Lord Euro CAN'T DO IT. These heifers are also quick to point out the high failure rate of black male/white female relations, however as I've pointed out on numerous occasions, this is certainly NOT the case in the UK where black men are dating out at a 60% rate.
In terms of the US, this was the case many years ago, however times are changing and this certainly is not the situation anymore. Additionally, we already know one of the main reasons why there was such an uphill struggle with black male/white female relationships particularly in America was because racist white men in conjunction with black women would go out to deliberately sabotage and wreck them.
We've seen how jealous and vicious Lieutenant Lime can get whenever he sees an attractive white woman with a black man, just look at the major hate plus size model Iskra Lawrence received when she first revealed that her current boyfriend and the father of her child is a black man:
https://www.thesun.co.uk/fabulous/8367700/white-women-dating-black-men-trolled-iskra-lawrence/
Let us not forget the "burn the coal, pay the toll" slogan created by Captain Euro, in other words white women who date and marry black men must be left to their own fate, these "coal patrol" squadrons as I've pointed out before even have a website where they've created a database of so called "coal burners":
https://medium.com/@sjarmstrong/burn-the-coal-pay-the-toll-the-alt-right-site-targeting-women-in-interracial-relationships-11e307c3f565
Again, the so called "coal burning" is never applied to white women dating East Asian, South Asian, Latinos, men of Middle Eastern descent or other non black men, nope, so called "coal burning" is specific to white women dating and marrying BLACK MEN ONLY!
This is a sample of the constant persecution black men and white women have endured for the longest which is why the black witch is a disingenuous scoundrel whenever she fixes her deceitful mouth to talk about black male/white female relationships.
The bottom line here is the above video is a realistic representation of black women constantly being thrown off Swirl Mountain, rejection from non black men is a beast out here for this modern day black female. Oh well, that's their problem, not mine.
Finally, East Asian men are the least likely to deal with black women, I don't know what this overweight, masculine looking hog was thinking, Soy Lee doesn't play that garbage(this is despite the Black female/East Asian male coalition black actress Issa Rae proposed back in 2015). Levelling up/divesting, where exactly?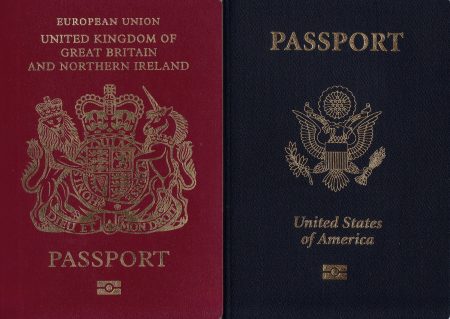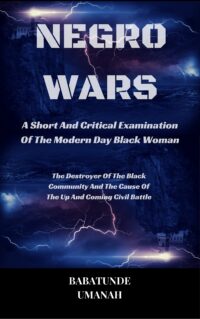 The Deprogramming And Decontamination Process Continues
Another Major Fatality At The Base Of Swirl Mountain
Most High Bless