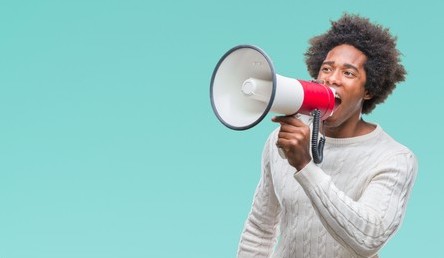 Another Open Mic Wednesday is here as we continue to battle through the hoax that is the so called Covid pandemic. The above video was made in June 2020. A year ago believing such a huge drop in various populations around the world would've been very difficult to fathom, however with the bioweapon currently being widely distributed under the guise of a vaccine in conjunction with most people's boggling gullibility, at this stage anything is possible.
Of course when you visit Deagle.com in 2021, the forecast for 2025 sections for each country have conveniently "disappeared". Here are the pages for the US and UK just to illustrate the mysterious "disappearance":
https://www.deagel.com/country/United%20States%20of%20America
https://www.deagel.com/country/United%20Kingdom
Things continue to become more sinister and evil by the day. What's on your minds for this week gentlemen, you've got the floor, roll the dice.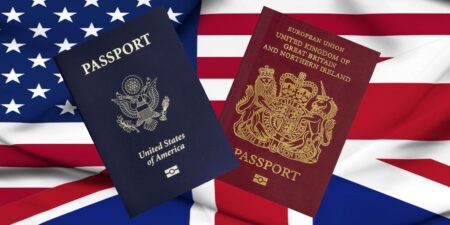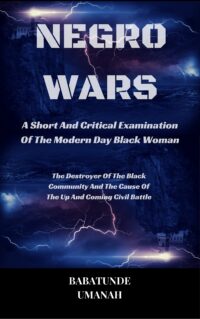 The Deprogramming And Decontamination Process Continue
Stay Individual(In Your Mindset)
Most High Bless