Evidence: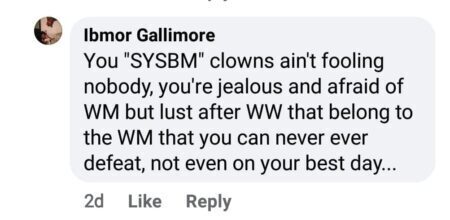 https://www.facebook.com/ibmor.gallimore.3
Again, these anti SYSBM dick policing pundits can't seem to make up their minds, one minute according to their narrative we're moving into white neighbourhoods in our droves, the next we're afraid and jealous of white men but lust after white women who belong to Captain Frost himself.
Correct me if I'm wrong but, if you're afraid of any particular individual or group, wouldn't you try your utmost to steer clear from them as much as possible as well as give them a seriously wide berth? If I'm afraid of say Mexicans, the last thing I'm going to do is move into a predominantly Mexican neighbourhood. The bottom line is, you don't move into the neighbourhoods of people you fear, smh.
Once again, here is another example of these anti SYSBM squadrons clearly demonstrating that they have white folks on the brain more than they claim we do, their constant defaulting to white people and attempting to reference them as the holy Grail of SYSBM practitioners is highly inaccurate and deeply disturbing.
I don't see SYSBM soldiers out here begging for resources, money as well as acceptance from other groups, what I do see instead is them simply getting on with the lifestyle without the need for an audience and outside approval as well as using the resources and capital they have to make improvements to their own lives.
Additionally, I see SYSBM practitioners out here dating, married to as well as having preferences for women of many different ethnicities, not just white women, however this seems to be an inconvenient truth that most of these guys deliberately ignore in order to continue pushing the "Y'all love dem white girls" dud narrative, pathetic.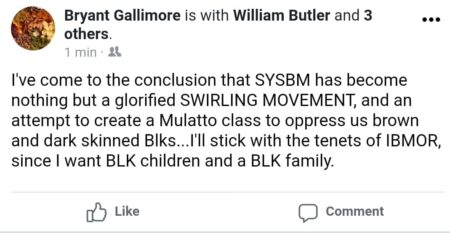 https://www.facebook.com/bryant.gallimore.9
As the rapper Domino would say, "here we go, here we go". Yep, here we go once again with the lame comparison of the SYSBM movement to the Swirling/Divesting/Levelling Up movement, however allow me to show you that SYSBM has nothing to do with swirling:
1. The swirling movement was created by the High Priestess of Swirl Mountain, one Miss Christelyn Karazin, it describes BLACK WOMEN dating and marrying men from non black backgrounds, NOT black men.
2. SYSBM confederates aren't out here writing books on how to attract women from non black ethnicities. We simply turn up and the women cooperate without us having to employ any special techniques or magic tricks.
3. SYSBM practitioners unlike the overwhelming majority of these so called "swirlers" already have money and resources en tow, hence why black women as well as these pro black shine buckets are constantly attempting to shame us into "sharing" our assets and wealth with them, smh.
4. SYSBM practitioners aren't out here begging or attempting to shame non black females into dating and marrying us, unlike the swirling crew we accept that most non black women date within their race, we simply home in and focus on those who are open to interacting with free thinking black men.
5. SYSBM practitioners aren't out here engaging in race play scenarios or degrading and dehumanising ourselves for non black women, unlike the swirlers we would NEVER tolerate any non black female calling us a n***er. Any non black woman who engages in such talk won't even be considered by true SYSBM soldiers.
6. SYSBM brothers were not the ones who destroyed black society, it was these swirlers alongside the rest of the angry and bitter black sisterhood of failure who were responsible and who are now attempting to escape the destruction they created.
7. Unlike the pro black simpletons as well as black women themselves, SYSBM confederates aren't out here begging Captain Snowy for scraps and crumbs, we can and do stand on our own two using whatever we have to bring about the desired outcomes we seek without external intervention.
Now, the only issue I have with IBMOR is the bottleneck when it comes down to who you're supposed to marry and have children with. This modern day black female having demonstrated her true colours and who she really works for is clearly NOT a suitable candidate for dating and marriage(even BlackRam313 agrees with this), all the best on having that black family with your number one adversary, Gallimore is going to need it.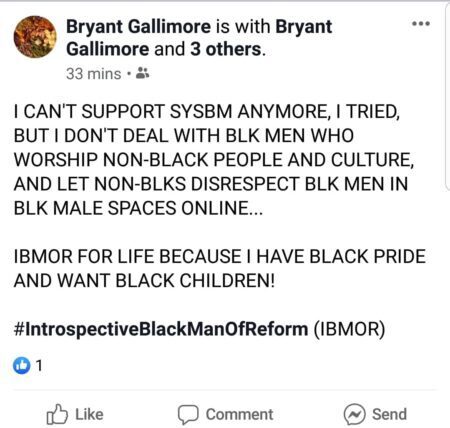 But he clearly doesn't have enough pride to avoid dealing with a group of women whose image and reputation are both squarely deep in the sewer, not only that but these same black women have openly and brazenly declared themselves the enemy of black men.
We understand Gallimore, you just can't let go of the dysfunctional black female, just come out and admit it instead of attempting to use SYSBM as your punching bag.
What is it with these dudes and this "keeping it black" garbage? If you're so desperate to retain some level of melanin in your children, there are plenty of tan, brown and dark skinned women of other ethnic backgrounds who would be more than able to facilitate such a desire: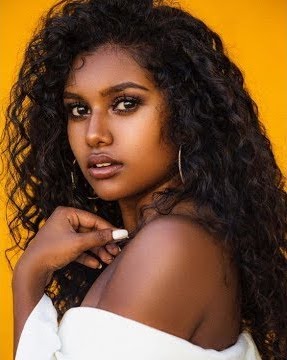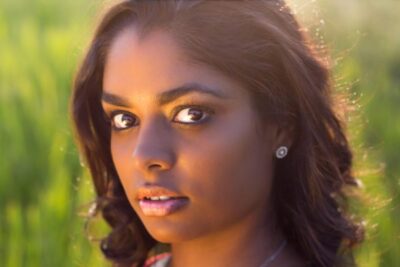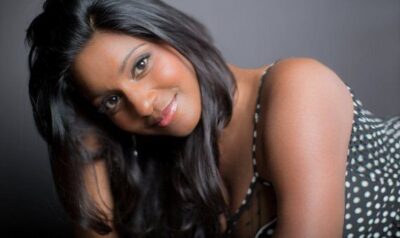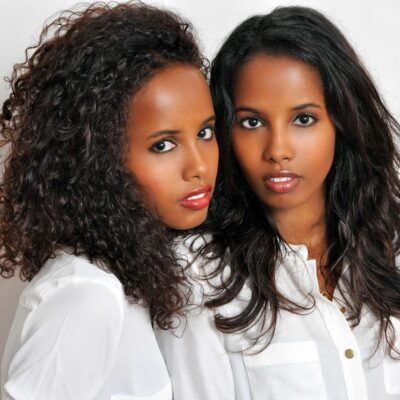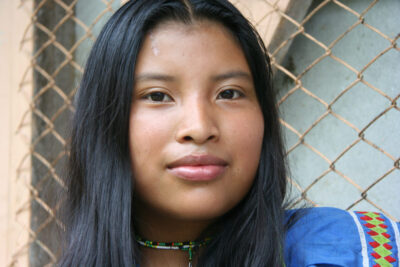 As for this disrespect by non blacks upon black men online, he must be talking about the Black Manosphere(which SYSBM is NOT a part of). Save Yourself Black Man means just that, there isn't any true SYSBM practitioner that I know of who has invited non blacks into his space who have turned around and disrespected black men, I don't know what this guy is talking about.
It's funny how guys like Gallimore over and over again fail to provide the full details of these so called accusations, because they know they're full of hot air and flatulence. SYSBM, a movement created by a black man(MBD) for heterosexual free thinking BLACK MEN, how and where are we inviting in non blacks? Answers on a postcard please.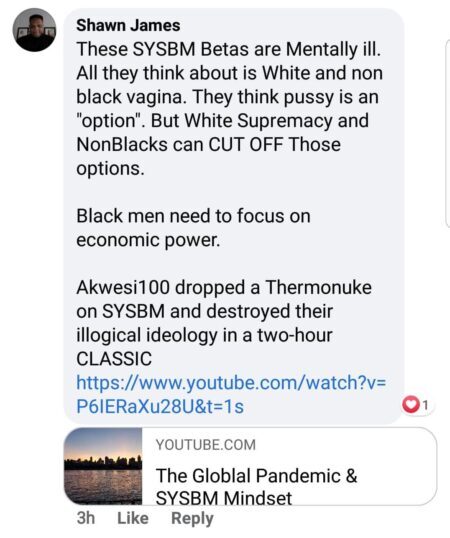 Back to Reverend Bargain Bucket aka Shawn James once again, remember what I said in the last article about people living in glass houses should not be throwing stones, how is this mullet head even fixing himself to talk about black economics when the dude refuses to first take care of his own financial tumult?
Then he rattles off the usual white supremacy nonsense, however James fails to recognise that white supremacy has him exactly in the position it wants him, bumming out in his house without a job relying upon unemployment benefits which coincidently come from shea whitey's pocket. Do these dudes even think things through before engaging their fingers to the keyboard?
As for his comment about Akwesi100 aka The Brother Of Logic And Common Sense, just like Tommy Sotomayor Akwesi applies no logic nor common sense when it comes down to dealing with this modern day black female. On the one hand he recognises that they're extremely problematic but on the other he still chooses to deal with them.
Even Akwesi's mentor Dr David Carroll stated in his classic video Why White Women Are Better Than Black Women that any black men looking for a long term relationship or marriage should NOT be looking in the direction of black females, however Akwesi didn't and hasn't listened to such advice, he's another one who is addicted to the black witch and simply cannot let go. He also didn't want the smoke hence why he set that particular anti SYSBM video to private:
Finally, how does pointing free thinking black men in the direction of better quality women equate to "worship"? Showing photos and videos of black men in relationships with white and other non black women is now a form of worship? The images and videos are simply put out there to demonstrate that there are other viable and realistic dating options available at your disposal which will be a lot easier to execute.
Worship, whatever, if it makes these anti SYSBM scoffers/dick police detectives sleep better at night, smh.
Stay tuned, another instalment coming this Friday. #SYSBM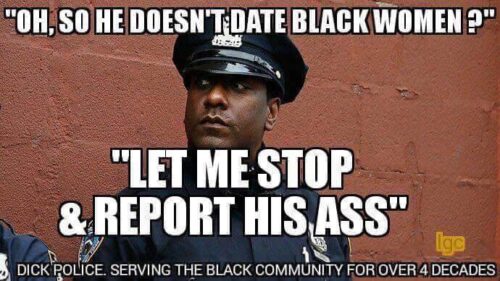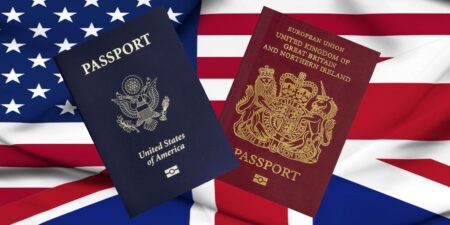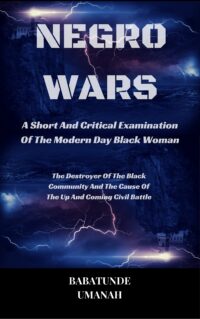 The Deprogramming And Decontamination Process Continues
The Battle To Get Free Thinking Brothers Back Onto The Plantation Rages On
Most High Bless