Evidence:
So the actual inventor of the PRC Test Dr Kary Mullis who wanted to confront Anthony Fauci in the public arena just happens to die 5 months before the so called Covid "pandemic" allegedly broke loose in Wuhan, China.
I must say that there have been quite a number of suspicious deaths surrounding this boogievirus, people who either hold an opposing view or have in their possession evidence demonstrating that this pandemic is a fraud keep losing their lives under "strange and mysterious" circumstances.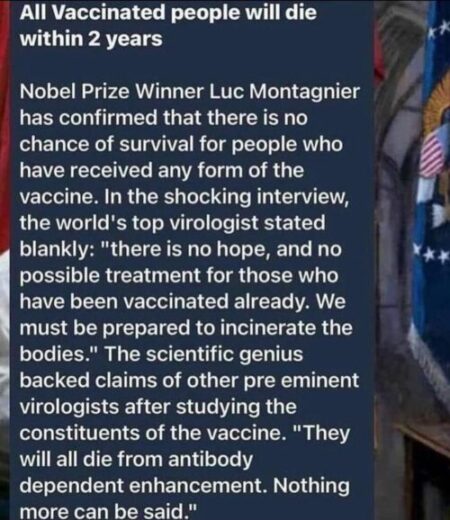 https://www.infowars.com/posts/bombshell-nobel-prize-winner-reveals-covid-vaccine-is-creating-variants/
What have I been stating for a while now about the vaccines being the variants and the variants being the vaccines and how they are one and the same?
Meanwhile in other news, as I mentioned before regarding the supposed new "Indian variant" of Covid that has reportedly been spreading around the UK like a wildfire, it's all fake, there is no variant other than the vaccines and their effects, the only thing spreading like wildfire is the propaganda with the aims of spooking the South Asian community into rolling up their sleeves to get the bioweapon.
Here is a video below from a guy in India giving a boots on the ground report of what is actually happening in Mumbai. As he said, nobody is dying in the streets, don't believe what you're hearing, don't believe the liars.
Oddly enough, I always find it interesting how these so called "variants" always hop, skip and jump over countries in-between the origin and the final destination. As far as I'm aware, no Indian variant is being reported in the countries surrounding India as well as the rest of Europe, but it somehow just happens to "teleport" its way straight into the United Kingdom, smh.
Anybody who is still falling for this utterly ridiculous, tripping over shoelaces, just making it up as we go along official government narrative deserves everything that is coming to them. I don't feel sorry for those who fall upon unnecessary calamity, destruction and even death because of their blanket refusal to think and reason for themselves:
Meanwhile over in the US, the Governor of Alabama Kay Ivey has signed into law a ban on covid passports following in the footsteps of the Governor of Florida(Ron DeSantis) and the Governor of Texas(Greg Abbott). This is the way to deal with a fraudulently elected President and his federal tyranny, chop down any draconian legislation at the local/state level:
https://www.rt.com/usa/524724-alabama-covid-passport-ban/
Finally, the first man to receive the covid bioweapon(William Shakespeare) in the UK has croaked it at the age of 81, of course the lamestream media over here running with the usual Covid bioweapon death coverup protocols are stating that he died of something "completely unrelated", and they wonder why so many people don't trust them:
https://www.infowars.com/posts/first-man-to-receive-covid-vaccine-dies/
A 39 year old British/Belgian model by the name of Stephanie Dubois has died days after getting her covid bioweapon, she had NO underlying health conditions. I keep on telling folks, you cannot make deals with the devil and come out on top.
When so many of us here have stated that taking the Convid bioweapon is akin to Russian Roulette, we're not joking. She(Dubois) was living in Cyprus at the time of her death, hence why the UK mainstream press hasn't rushed in to "fact check" as well as attribute her cause of death to something "completely unrelated":
https://www.infowars.com/posts/model-dies-days-after-receiving-astrazeneca-covid-vaccine/
Another Open Mic Wednesday is here, you've got the floor gentlemen, roll the dice.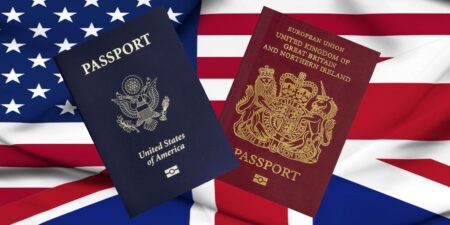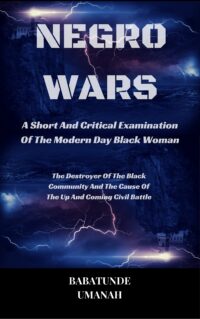 The Deprogramming And Decontamination Process Continues
Stay Individual(In Your Mind)
Most High Bless