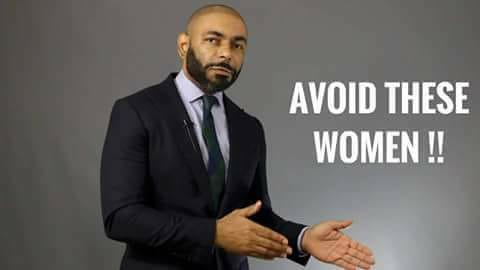 Evidence: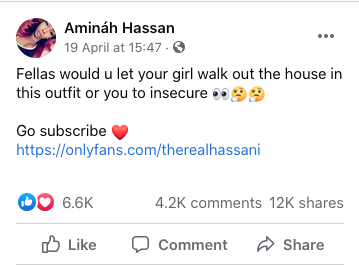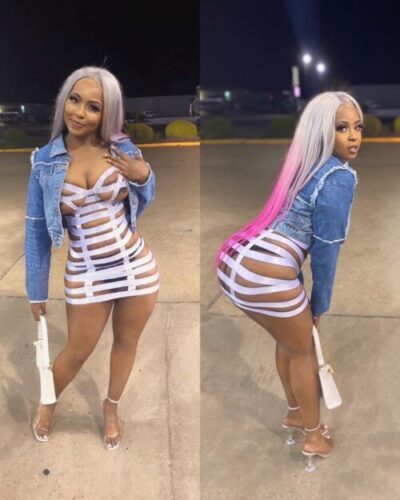 https://www.facebook.com/therealhassani
https://www.instagram.com/therealhassani/
https://onlyfans.com/therealhassani/
Of course this sperm swilling red weave wearing black whore has an OnlyFans account which no doubt is frequented by a million and one simps looking to bust a nut. I can't really understand this OnlyFans obsession, if a guy wants to beat his monkey because he doesn't have a female available he can readily have sex with, even though I'm not keen on it, there are plenty of porn sites loaded to the brim with FREE sexual material any man can use to get his rocks off.
Again, these heifers are selling products that you can get for free simply by venturing elsewhere, they're own delusions of grandeur which additionally are fuelled by the hoards of simps who swoon after them make these feral hogs believe that they're hotter than gold or platinum, however nothing could be further from the truth.
So, I'm insecure because I most definitely would NOT want my woman going out into the streets looking like a sleazy prostitute, errr, ok, if you say so, smh. Do you see how these heifers sneakily employ their techniques of witchcraft and sorcery in their efforts to make you feel guilty for employing standards and wanting your woman to look modest when she walks the streets?
The idea is to shame and eventually get you to drop your standards and join her in the pit of hell, this is what these black queanies do, continue to promote anything and everything that is degenerate and reprobate.
Non black women typically whenever they engage in this type of sleazy behaviour at least don't still attempt to label themselves as so called "queens" and "goddesses", they hold their own recognising that they are in the gutter and have chosen to place themselves there, not this black witch though.
It is very interesting how many women have adopted the practices of prostitutes in terms of how they present themselves to the world, yet at the same time these delusional sirens believe that they have an inherent right to be respected even though they disrespect themselves on the daily.
What part of the outfit above commands any respect? This is one of many reasons why too many Western women are deep in the sewer and why non westernised women both foreign and domestic look even more attractive with each day that passes.
I don't want a woman who feels the need to dress up like a whore with her breasts and backside way outdoors, additionally I don't want a woman with weaves/wigs, tattoos, a load of makeup on her face, fake eye lashes, fake witch's nails, a woman who has a nasty attitude and who refuses to cooperate.
These women happily harbour the Jezebel spirit, they want to be "free" but at the same time when the consequences of supposedly being "liberated" land on their doorstep, all of a sudden the desperate search for a cleanup man begins and they pretend to have "seen the light", smh.
The reality is Aminah Hassan is the one who is insecure, hence why she's afraid to show her natural hair and her DARK SKINNED face without any fakeup on it(as commenter and fellow blogger Afrofuturism1 would say, note the shade). I guarantee you that she'd look like a completely different individual without all of the external appendages applied, we already know this and have seen the before and after photos on countless occasions.
Gentlemen, choose your stargates with extreme care, never allow sluts, slappers and whores to project their insecurities onto you, never settle for the trash above and never allow gutter dwelling harlots as well as the blue pilled simps who worship them to shame you into compromising any set standards. #SYSBM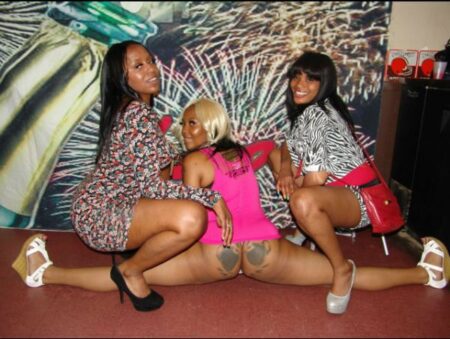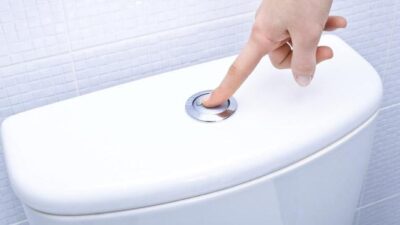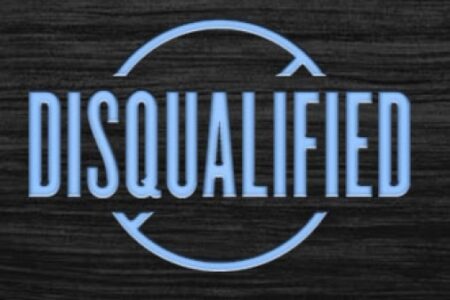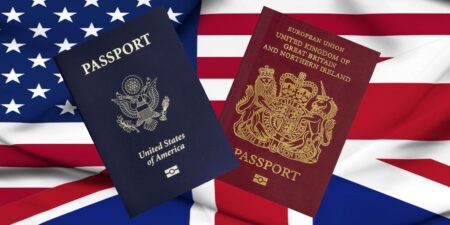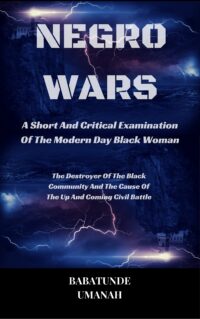 The Deprogramming And Decontamination Process Continues
Whores Must Be Treated As Such And Nothing More
Most High Bless