Evidence: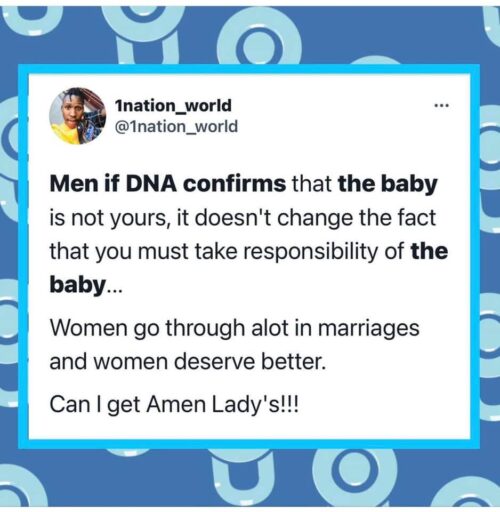 https://twitter.com/1nation_world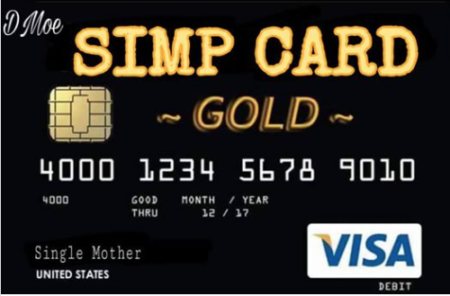 Continuing this week with the clean up man/stepping up theme, this dude has to be one of the biggest simps of the century, only a braindead bootlicker seeking Scooby snacks and doggy treats from women would make such a ridiculous statement.
How on earth can this shine expect any man to stick around after it's discovered that the child/children he thought were his biologically are not? As you can see this blue pilled ultra simp is in South Africa which as in the case of the black female highlights an international issue with black men around the world pandering and placating towards so called "queens".
We've seen so many cases on the Maury show where a guy will find out that he is not the biological father of the child/children the sperm swilling heifer in question is claiming belong to him:
This isn't even going to be a long one fellas, the message remains the same, NEVER place yourself upon the clean up man chopping block, let the man who sired that child look after it, it is not your responsibility to rescue single mothers and sexually reckless women from the harsh consequences as a result of their foolish decision making of the past.
Look after a child that I thought was biologically mine but then I find out he/she belongs to somebody else???? This dude 1Nation is smoking some industrial grade flakka if he believes that I would stick around, I'd be out like a shot.
Remember in Jamaica, 70% of men who take DNA tests discover that they are not the father of the child/children they believed were theirs:
http://jamaica-star.com/article/news/20190418/you-are-not-father-dna-tests-reveal-70-cent-jackets
So the woman is exposed as a cheater and a fraud, yet the pander bear 1Nation still expects you to stick by her because "women go through a lot in marriages", smh. How does the woman deserve better if she's exposed as a sperm guzzling harlot?
These simps are truly knuckleheaded and brainwashed, I fully understand why commenter AmericanBlkMan has such a disdain for them, they are the reason why the standards with women in general and black women in particular are fresh in the toilet and why these same females equally believe that men have no choice but to accept them in their gutter state.
Walk away brothers, just walk away, there are plenty of high quality women on this planet to choose from, don't ever settle for less because you may end up regretting compromising and dropping your standards later down the line. Don't ever be a simp, say no to single mothers and most definitely reject being a clean up man/janitor. #SYSBM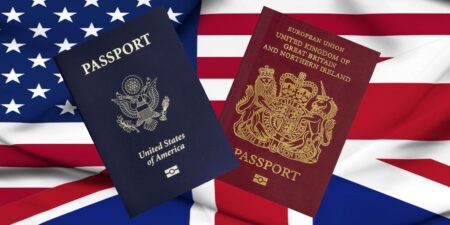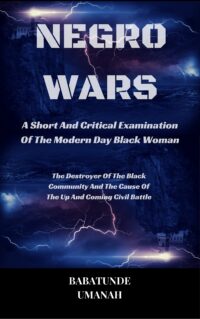 The Deprogramming And Decontamination Process Continues
Sexually Irresponsible Women Must Be Left To Stew, Marinate And Burn In Their Failures
Most High Bless