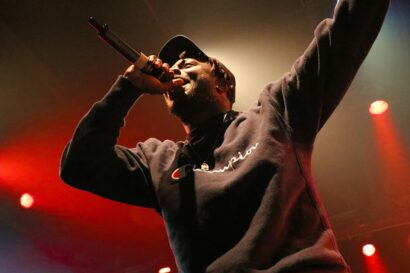 https://www.dailymail.co.uk/news/article-9591593/The-reasons-refuseniks-shunning-Covid-jabs.html
https://www.thesun.co.uk/news/14979573/lockdown-reimposed-covid-vaccine-deniers-tory-mp/
https://www.dailymail.co.uk/news/article-9586967/Ministers-split-lockdown-June-21.html
This UK government is really taking the biscuit. I knew eventually they would attempt to play the blame game card, trying to blame the slowing down of the progression of lockdown easing on those who refuse to get jabbed up with the bioweapon(incredibly predictable, smh). The UK government has no intention of giving the UK public their freedoms back, they've managed to seize onto power that they've never had before and they aren't going to let go of it by any means.
For those who don't know, June 21st is supposed to be the date where everything in the UK goes back to normal, however I beg to differ. They're already planting the seeds of "those not vaccinated are putting themselves and others at risk" Kansas City shuffle even though according to their narrative the "vaccine" can handle this new so called "Indian variant".
I find this very strange because the same government has already made it known that those who are vaccinated can still catch the original strain of Covid and pass it on to others, therefore how can the so called "vaccine" be suitable against a new variant they claim is far more deadly than the first?
By the way, the so called "Indian variant" is the UK government's latest Kansas City shuffle in trying to put the spooks into the Indian, Pakistani, Bangladeshi communities etc into getting the jab. The next focused target will be the blacks, wait for them to pick an African or Caribbean country as their next so called "variant" smoke and mirrors bread and circus monkey show, remember where you heard it first.
This is what people are supposed to do but most don't, that is ask questions, use logic, reason, common sense and rationale as well as point out inconsistencies, anomalies and irregularities in the statements other people and governments make.
At the beginning of this so called "pandemic", the UK government stated that only the elderly and the vulnerable needed to be jabbed up, now in 2021 everybody has to get it including children who if you remember according to their words are invulnerable to Covid.
They also told us that there were no plans to introduce vaccine passports, now they've already introduced them in the form of the NHS Track and Trace app. Flamboyant goalpost moving, inconsistent chatter and outright lying and the government wonders why so many don't trust them and are reluctant to take the plunge.
If an individual lies to you more than twice you will rightly conclude that they cannot be trusted, I say the same principles and conclusions MUST be applied when dealing with the State who we know have lied countless times regarding anything and everything related to this so called "pandemic".
The bottom line is these governments cannot be trusted at all and anybody who feels otherwise ie still chooses to place their faith in them deserves everything they get in return. Another Open Mic Wednesday is here, you've got the floor gentlemen, roll the dice.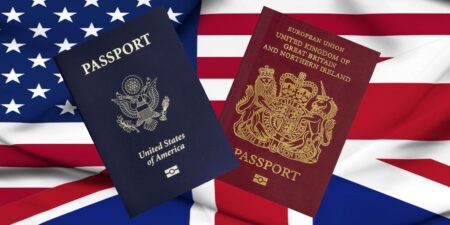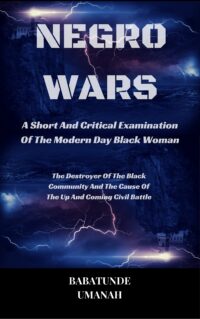 The Deprogramming and Decontamination Process Continues
Stay Individual(In Your Mindset)
Most High Bless