Evidence:
https://www.tiktok.com/@desirewestphal
https://www.instagram.com/desirewestphal/
First and foremost, let's judge your appearance WITHOUT the make up and the fake eye lashes. Too many women are way too reliant upon the witchcraft called cosmetics to make themselves appear to be somebody they're not, however over here we're not fooled in the slightest.
Secondly, this is the very environment that women as a collective in the West wanted and cried out for, they wanted to be "equal" to men(well, when it comes to certain areas but clearly not others), they bought into the feminist propaganda that successfully hoodwinked many of them into believing that being a housewife and a mother was an old hat and outdated position.
Now the chickens are coming home to roost, so many women are all of a sudden realising that the work environment isn't really for them and that being a stay at home mother/housewife isn't that bad of an occupation after all.
However, for many of these harriets in the West it has gotten to a point where it is too late to turn back the clock, they threw themselves into the work environment and this is the way that they're going to have to live out the rest of their days.
Another reason why so many women are lumbered with having to work is because they love debt and have very poor management skills when it comes down to the way they handle their finances. In the US black women carry the highest amounts of student debt of any ethnic group both male and female, to true SYSBM practitioners this isn't really that surprising when we observe just how carnal and materialistic the modern day black female is.
I've heard folks say before that many women want equal rights to men, however they don't want the responsibilities that comes with managing and using those rights, this is why I have absolutely no problems comparing women to children because the mentalities and behaviours aren't that much different.
Don't run away from the work environment now, this is the very environment that many of these women fought tooth and nail for. Aren't these the same women who to this day have been complaining about an imaginary pay gap which has been refuted and debunked over and over via the demonstration that women in general tend to gravitate towards completely different professions than their male counterparts?
The more women in the West complain, the more traditional, classic women in non westernised countries look more attractive and viable. Non westernised women revere and exalt being housewives and mothers because for the most part they haven't been tainted with the sorcery of feminism telling them that their traditional roles are useless and oppressive.
Another one for the archives gents, only the needs of women should ever be met, NEVER THEIR WANTS. The West is a prime example of exactly what happens when you placate towards the wants of women, you end up creating haughty, arrogant, narcissistic behemoths who believe they are entitled to anything and everything just because they have a vagina between their legs.
Let these heifers work, toil and sweat, this is what they wanted and this is what they're getting. Ignore the endless complaining and instead simply remind them that they shouldn't be protesting against that which they've been longing for or at least what their feminist generals informed them was the "best way forward" for the modern day female.
Lastly, beauty doesn't entitle you to anything in my book, unlike these ultra blue pilled, beggar simps, I believe all women should be held to a higher standard and being attractive should NOT alter this position in any way, shape or form. An attractive woman is to be held accountable and responsible for her actions in the same manner as a female who has a more homely appearance. #SYSBM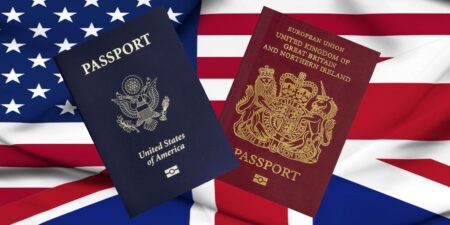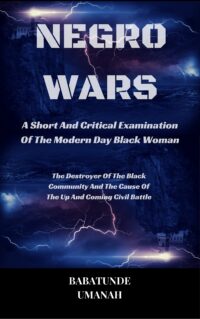 The Deprogramming And Decontamination Process Continues
Equal Rights Mean Just That, EQUAL RIGHTS
Most High Bless