Evidence: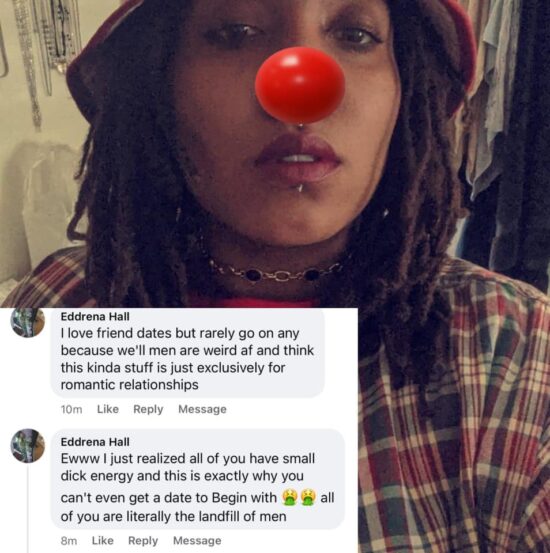 https://www.facebook.com/eddrena.hall
To be honest, when I checked out her Facebook Page, I thought I was looking at a dyke because that's what Eddrena Hall looked like in her pictures. These modern day black females continue to open their mouths and breathe fresh life into understanding why the overwhelming majority of them remain and will stay single until they hit their graves.
I really don't understand how far women like this expect to get steaming off misandrist/feminist vibes, only a brain washed simp would still call this woman a "queen", date and cuff her.
"Small dick energy", really witch? You see how these black sirens love to swing forth their emasculation swords and attempt to cut black men down at any opportunity that presents itself, yet according to the pro black, muddy bootlicking simps, despite all of this we're still supposed to wife these dysfunctional broads up.
No thanks, I'm good, I'll pass. As I've mentioned before, notice how these pro black, black love, black unity pundits are extremely quick to call you out for expanding upon your dating options and bypassing the black female trash, yet most of them to date have yet to find themselves a "black queen".
Here is yet another black queenie I came across who also hasn't got a clue about presentation and what she really ought to be looking for in a man instead of the garbage she lists below: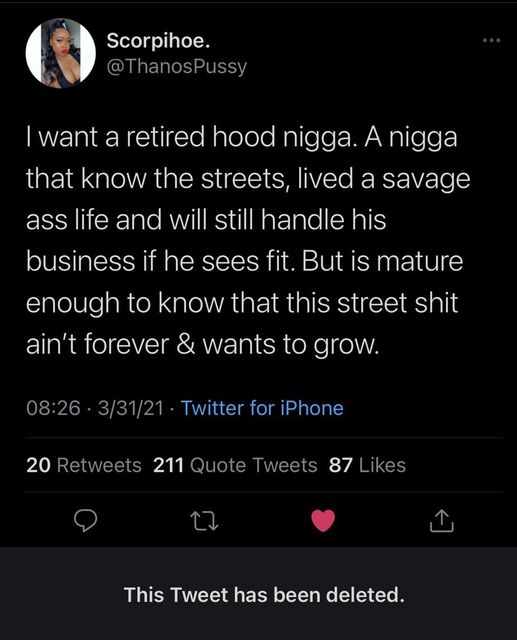 https://www.instagram.com/thethickway/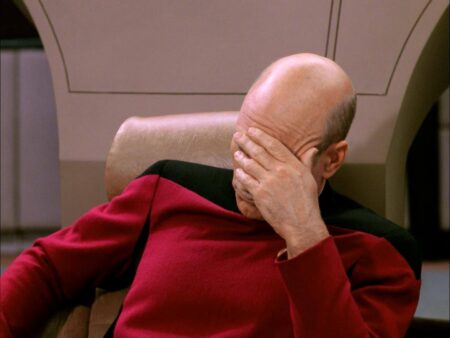 Firstly, these fat black females need to stop calling themselves "thick" because they are far from it, secondly, how is having the handle @thanospussy attractive and thirdly, what on earth is this woman talking about in her tweet? She wants a 12 Gauge Mike/2 Snacks/Slim Sauce type Negro who has left the streets but at the same time hasn't left the streets????
This is yet another reason why I have no reservations encouraging free thinking black men to walk away from black women as a collective as taking the risk and deciding to procreate with such low IQ knuckleheads will only lead to the production of children who are nigh on retarded.
Most black women will never get it, they'll never self examine, self reflect, self scrutinise neither self improve. Again, it is not your job to rehabilitate broken beyond repair women, leave them for the scrapheap and move onto greener pastures.
Most of these women are only fit for the sewers because the streets are too good of a destination for them, it isn't as if black women don't know what improvements they need to make, it's just that at this stage they're so heavily brain damaged, they now believe their dysfunctional state is normal(for black men, not for Lord Blizzard however).
Walk away black men, just continue to walk away, both of these women above are nothing but clowns and should be treated as such. #SYSBM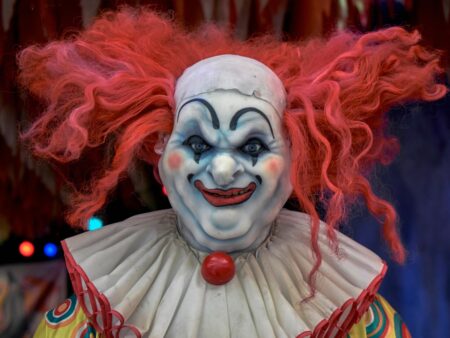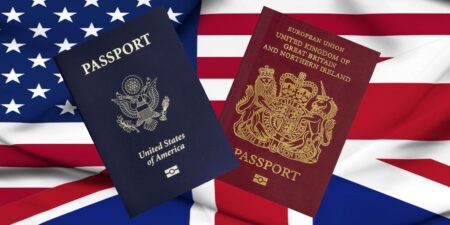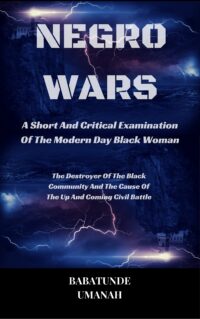 The Deprogramming And Decontamination Process Continues
Steer Clear Of Clowning Females
Most High Bless