Evidence: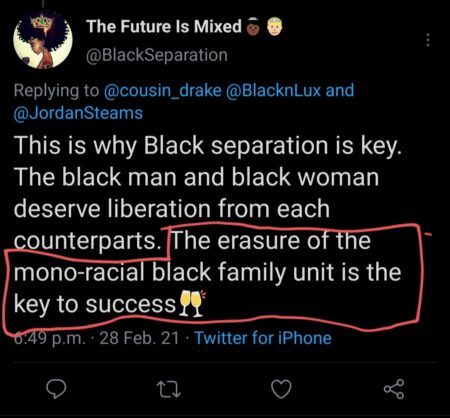 https://twitter.com/BlackSeparation
She's right, however what most black women as per usual fail to acknowledge is they themselves are the cause of the huge beyond repair rift that has risen up between black men and black women and because they feel that they should NEVER be held accountable or responsible for any wrongdoings, any relationships with black women involved are automatically doomed from the beginning.
Unfortunately for the overwhelming majority of black women who wish to date out, the opportunity will never be given to them already being the least desired women on the planet(for many reasons). Most black women will be forced to either settle for a Shifty Sizzler, 12 Gauge Mike, Slim Sauce, Field Mouse type individual, be a side piece or as a last resort turn to eating the dirty snatches of other black females(lesbianism).
The future is mixed…………….for heterosexual free thinking black men, NOT for black women, this isn't because I said so, it's simply because no men outside of black men are interested in dealing with black women en masse, in fact, not even lesbian non black women want to deal with black women.
I've been saying for the longest that free thinking black men and black women are incompatible because we have completely different interests and goals, additionally black women on numerous occasions have made it abundantly clear that the only men they are interested in is your thug/gangster/criminal type Negroes or white men of any standard, good, decent black men DO NOT tweak black women's interest, nor do they get their panties wet.
Here are yet some other reasons why black men and black women ought to go their separate ways: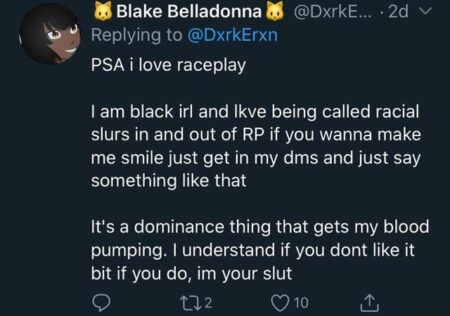 https://www.amazon.com/My-Love-Second-Chance-Romance-ebook/dp/B08X67WDYR/
https://www.amazon.com/Billionaires-Unexpected-Bride-Billionaire-Marriage-ebook/dp/B08X6NHYNQ/
https://www.amazon.com/Thief-Night-BWWM-Secret-Romance-ebook/dp/B08XBQNKL9/
https://www.amazon.com/Ms-Jacksons-Office-Corporate-Billionaire-ebook/dp/B08X4YX8C1/
https://www.amazon.com/Doctors-Special-Twins-Tragedy-Miracles-ebook/dp/B08TZWW17J/
https://www.amazon.com/Freaky-Deaky-White-Boy-BWWM-Romance-ebook/dp/B08XJTW52D/
The bottom line is everybody can clearly see that black men and black women in general simply don't get along, just look at the first video of the bunch, that pink weave/wig wearing black female didn't even call the guy by his name, nope, instead she referred to him as "nigger", smh.
Additionally, look at the blonde weave wearing black female tearing up protest banners, mental illness is yet another deep seated issue within black female society that black women and their pro black female/black women first proponents refuse to deal with
The inherent and deep seated disrespect black women have for and display towards black men is one of the main reasons why so called "black love" is deep in the toilet and has no chance of ever pulling itself out.
As a collective there simply isn't any love between black men and black women, again, this is due to black women and their allegiance towards feminism and the government, viewing the State as her significant other as opposed to the black man.
These pro black pundits such as the frying Pan African, no school building, forever begging for money Dr Umar Johnson are constantly telling black men to stick with black women despite the fact that the current condition of black women renders them unworthy of both dating and marriage.
Blac Chyna's mother Tokyo Toni was and still is right, black women just aren't good people to be around, therefore I agree, black men and black women should separate and go their own ways. The best of luck to those black men still holding out for a "good black woman", they're going to need it: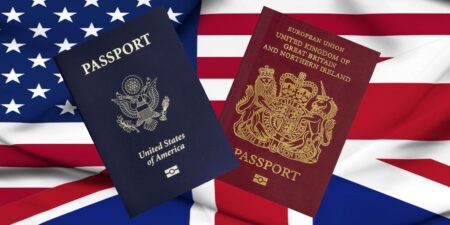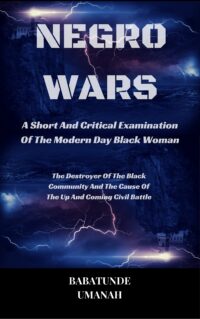 The Deprogramming And Decontamination Process Continues
Black Men/Black Women Relations Are Irreparable, Walk Away
Most High Bless