Evidence: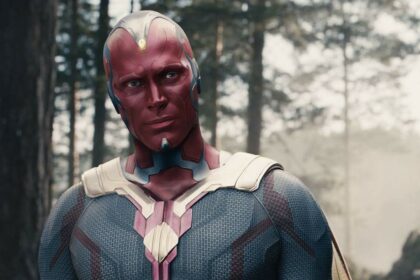 The grossly overweight, wig and fake long nail wearing lump survived. It wouldn't be the first time we've seen a black female being hit by a car and thereafter getting up and walking away as if nothing happened. I remember coming across a short video from around 6 years ago where a group of black women got into an altercation and as they were arguing with the other person/group, somebody in a vehicle hit them from behind head on:
https://www.youtube.com/watch?v=lqHh3ns_j4I
Yet again, they all just got up and walked away as if nothing had happened. Now, remember back in spring 2011 when a Japanese evolutionary psychologist by the name of Satoshi Kanazawa wrote an article in Psychology Today asking the question as to why black women were less attractive?
I recall he took quite a bit of flack for that article, however despite the backlash Satoshi Kanazawa received from black women, their handlers as well as their pro black female flunkies, Kanazawa's proposal that the reason behind their lack of attractiveness being that black women having more testosterone running though their bloodstream than other ethnicities of women as far as I'm concerned is accurate.
When you walk your local streets and look at your average black female, by and large she typically looks more rugged, coarse, masculine and of course FATTER than say a White female or an Asian one. This is especially prevalent when it comes down to black women from Africa especially in the west of the continent, here are some photos of various Nigerian women to illustrate what I'm talking about: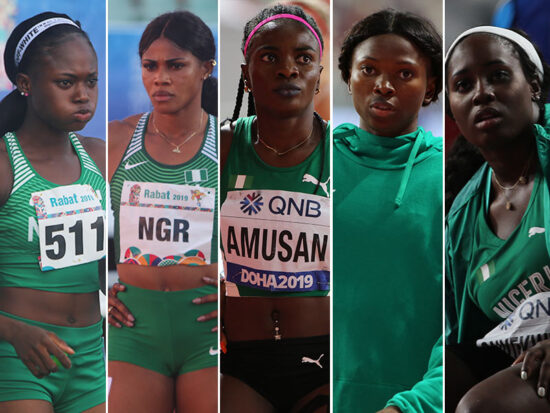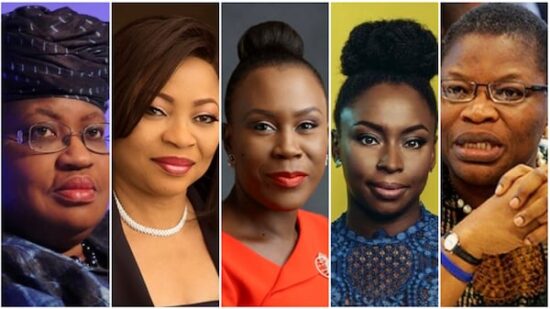 This is my point and what I see on average walking the streets of London. Testosterone is not only responsible for a man's sex drive but it also gives men a much higher tolerance to pain, higher and lower temperatures, the hormone makes the skin tougher, muscles on average bigger and also is responsible for the competition/drive factor.
Extra testosterone is one of the main reasons why black women on average can get hit by cars and afterwards get up and walk away as if nothing happened. Extra testosterone would also explain their masculine behaviour and the extra aggressive attitudes they love putting on display and pride themselves on.
But there is also another dark side to black women's limited immunity from injury that very few people have talked about, one that I've discussed many times before. I don't call black women witches for nothing, I strongly believe that most black women are possessed by evil spirits and that this is a major contributing factor as to why many black women can get up and walk away from accidents that would easily kill or at least mangle somebody else.
I've said here at Slaying Evil so many times that the souls of most black women departed a long time ago and that their bodies have now been taken over by demons, as far as I can see this is the only viable explanation as to why black female dysfunction is a worldwide phenomenon.
It would also explain why black women as a collective show no remorse, pity or sorrow when taking the lives of so many unborn children in the womb and additionally it would explain why black women as a group only seem to be happy when they're spilling the blood of others or inflicting pain, misery and suffering upon those around them.
Women who are this rugged need to be avoided at all costs, ruggedness and coarseness when dealing with gender are both associated with masculinity, NOT femininity. #SYSBM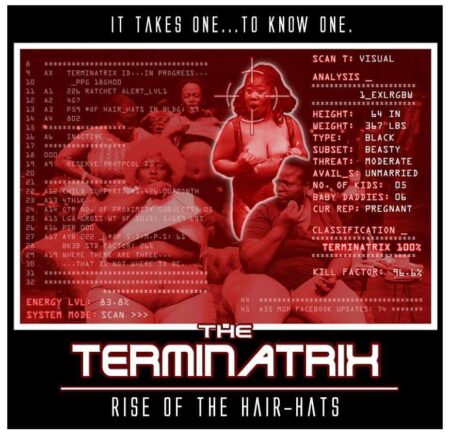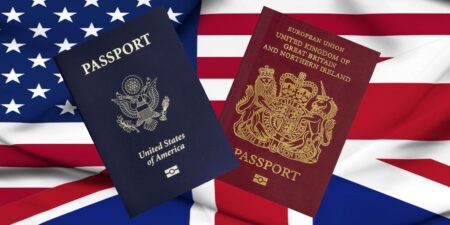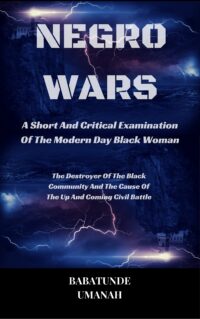 The Deprogramming And Decontamination Process Continues
When Any Woman Is Hit Hard By A Car And Can Still Get Up And Walk Away, Ask Some Serious Questions
Most High Bless