Evidence:
For those who continue to seek out the truth regarding this Covid-19 plandemic/scamdemic as well as those who wish to know what's really going on, I would highly recommend checking out the website above. As I've stated before, the mainstream media are covering up Covid vaccine deaths worldwide via the "new strain, South African strain, Brazilian strain, whatever new strain we want to create" propaganda.
As I've stated before, the so called "new strains" are the bioweapon potions being rolled out and the bioweapon potions currently being rolled out are the so called "new strains", both are one and the same. The UK government has invested so much into this DNA altering, population reduction bioweapons program with primary sponsorship by the wizard Bill Gates himself, they don't want to see failure at any level.
Here are just three articles from the covid blog detailing the absolute horrors of what is happening to those who are stupid enough to allow themselves to be injected with Bill Gate's eugenics cocktail:
https://thecovidblog.com/2021/02/16/united-kingdom-12-deaf-five-blind-after-pfizer-mrna-shots/
https://thecovidblog.com/2021/02/12/sara-stickles-28-year-old-has-brain-aneurysm-dead-days-after-second-pfizer-mrna-shot/
https://thecovidblog.com/2021/02/07/sara-beltran-ponce-wisconsin-resident-doctor-has-miscarriage-days-after-covid-vaccine/
Additionally, these supposed "new strains" are being invented to stoke up more fear especially in those who are on the fence about getting "vaccinated". These techniques aren't even that sophisticated to those who know how propaganda works and exactly what end goal is desired.
Remember, as I stated before, Eugenicists such as Bill Gates don't sit down navel gazing wondering how they're going to achieve their world population reduction goals, they actually get to work and implement programs that they believe will bring about their end desires, this is what too many folk don't seem to understand.
Never forget, this potion IS NOT a vaccine, it is a DNA altering bioweapon, a steriliser and ultimately a killer, always remember this. As stated before, at this stage and beyond alternative sites are the only places to go to in seeking out the truth relating to this pandemic scam, the mainstream media will NOT be telling you the truth as to what is going on anytime soon.
For those living in the UK, when was the last time you heard the BBC, ITN, Channel 4 or Sky News report on deaths relating to the Covid "vaccine", I'll wait? Gentlemen, another Open Mic Wednesday is here nice and early, you've got the floor, roll that dice.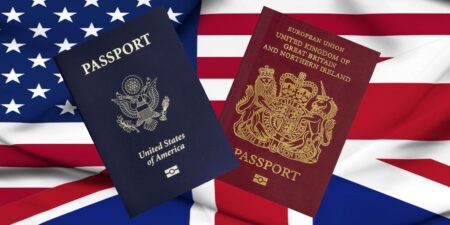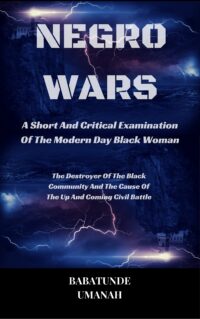 The Deprogramming And Decontamination Process Continues
Stay Individual(In Your Mind)
Most High Bless