Please excuse any errors in the audio recording:
Evidence:
A young guy in Israel collapses after receiving his Covid DNA altering bioweapon, this is happening worldwide as I speak, however the mainstream media are deliberately choosing to cover up covid "vaccine" related deaths, rather instead they are blaming the deaths caused by the jab on so called "new strains".
Always remember, these "new Covid strains/variants" that the mainstream media will announce are simply the cover for the new vaccines that will be rolled out and in the process of time mangle and kill people thereafter. Salute to those countries in Africa who have chosen to take the herbal medicinal route.
I find it extremely suspicious how the so called "vaccine" is being touted as the only way to so called "freedom" and a normal life, however whenever you bring to mind exactly who is funding these bioweapons programs against the entire world, the move to eliminate safer alternative herbal remedies and medicines from the equation becomes more understandable:
Bill Gates is actually implementing his Eugenics program to reduce the world's population and unfortunately the sheep are walking straight into the slaughterhouse. Even after receiving the "vaccine", social distancing and mask wearing for the recipient must still remain, so what's the point of being injected in the first place and why on earth do I need to receive a DNA altering solution for a virus that's supposed to be a simple variant of the common cold?
Governments around the world evidently have gone completely rogue, the State no matter what country you reside in should NEVER be trusted under any circumstances, fasten your seatbelts and batten down the hatches, the next few years are going to be an extremely bumpy ride.
Lastly, don't forget that is you want ad free YouTube viewing, be sure to download Vanced YouTube for your mobile and Brave browser for your desktop, the links to both are below. Remember, Brave browser also provides more privacy and security when surfing the web in general. Another Open Mic Wednesday is here, you've got the floor gents, roll the dice: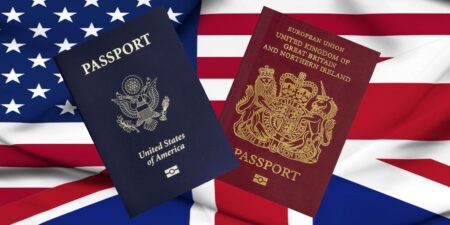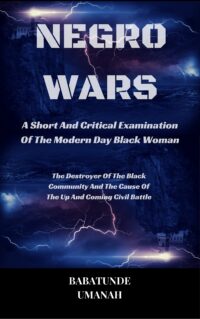 The Deprogramming and Decontamination Process Continues
Steer Clear Of The Bill And Melinda Gates DNA Altering Bioweapon
Most High Bless