Evidence:
https://www.instagram.com/p/CLUpAvHD4AX/
https://www.instagram.com/p/CLCqXGCDgpa/
https://www.instagram.com/p/CLAEyh1DG8w/
https://www.instagram.com/p/CK66pvojQLn/
https://www.instagram.com/p/CK4SlTgjnJm/
https://www.instagram.com/p/CK1KxcJjr5P/
Do you see how there is an epidemic of black women around the world trying their utmost to look like white women and do you also see how violent black women become once you snatch the white woman's crown from off their heads?
I could kind of understand the leaning towards being aggressive if the guy had tried to pull their own hair(except the bald headed female for obvious reasons) as that would've caused pain, however trying to fight somebody over a wig you picked up from a store is something else.
At this stage black women across the world have become the highest grade mockery and laughingstock known to mankind, these women are in Africa where they are surrounded by nothing but other blacks, yet there still exists a deep desire within these motherland sirens to be white, smh.
Admittedly, I personally wouldn't go around snatching wigs off women's heads, however as an experiment or as a prank it reveals so much about the modern day black female and her deep insecurities.
Fighting tooth and nail for a cluster of hair that isn't even part of your DNA makeup, additionally, remember how we've covered stories before of black women violently robbing beauty supply stores just to get their hands on some 21 inch yaki weave:
At the end of the day there is no way that anybody can tell me that there isn't something seriously wrong with the minds of black women worldwide, the weave/wig industry in Africa is a huge one, no matter where you go in the world somebody is always able to capitalise off the desires of black women wanting to look like their white female cousins.
And to think that these are the same black harridans who have the audacity to call you homosexual simply because you're calling them out on an unhygienic and dysfunctional practice. Ask these African women why they're wearing this crap and they won't hesitate to spew the same lame garbage excuses that black women in western countries use.
The message continue to ring through loud and clear gents, weave/wig wearing is a clear sign of mental illness and any women who engage in such practices should be avoided at all costs.
Brothers, continue abandoning these white girl wannabe black females, go and get yourself a woman whereby if you pull her hair it won't come off in a clump, natural looking women are the logical choice, #SYSBM: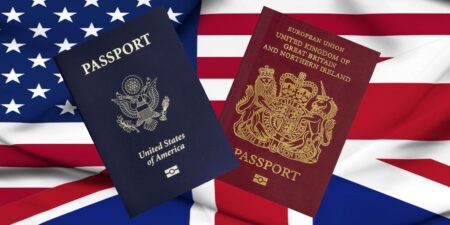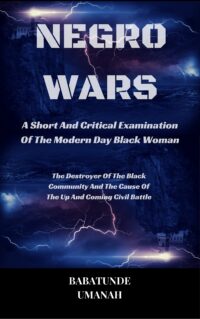 The Deprogramming And Decontamination Process Continues
Weave/Wig Wearing Is A Serious Problem In Black Female Society
Most High Bless