Evidence: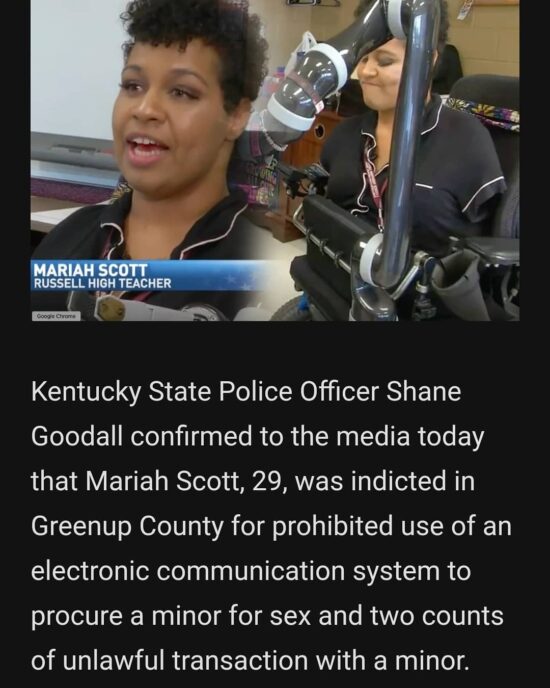 https://www.dailyindependent.com/news/update-former-teacher-aide-indicted-after-inappropriate-relationship/article_0613724e-2505-11eb-8c43-637e3b5e4a7a.html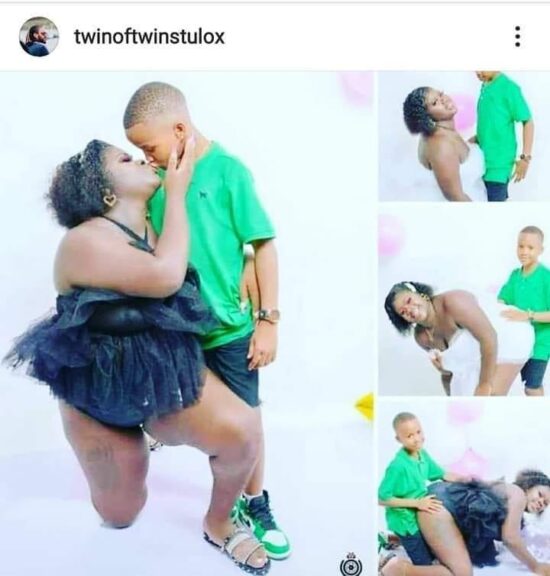 https://flyheight.com/videos/b47oe2/
I find it incredibly disappointing as well as extremely disturbing how very few if anybody in the so called "black community" who claims to care about black people for some reason are very reluctant to talk about black women as a collective and their propensity towards sexually fiddling with young children, much like their white lord and saviour Major Frost.
You see how so many black women love to rattle off their favourite stats about how 60% of black girls are sexually abused before they reach the age of 18, however the part that they conveniently omit is the fact that in the overwhelming majority of cases when it comes down to child abuse, women are actually the main perpetrators/culprits of it.
I remember about 8 months ago YouTuber and fellow writer King Sigma made a video entitled The Hidden Hand Of Sex Trafficking in which it was revealed that women also make up the majority of sex traffickers even though as I talked about in my book Negro Wars the mainstream media to this day is still attempting to portray men as the principle kiddie fiddling monsters which pretty much gives women a free reign to engage in paedophilic acts without being suspected of any wrongdoing.
Additionally when it comes down to black society, it is either black women themselves fiddling with children sexually, a friend or family member or the stay in boyfriend who they allow the fondle their children and on top of this either say nothing when the child finally reports the abuse or worse still will beat the child and claim that he/she is lying just so they can continue getting dicked down in the back room by Slim Sauce, Cheezy Grillz and Spanner Boy uninterrupted.
Where are the pro blacks who claim to "love" their people, why aren't they on the case and speaking out against this behemoth in the room? We already know the answer to that question, in their eyes the so called sacred cow of black society is untouchable, she is never to be examined, scrutinised or questioned under any circumstances.
Shouldn't the likes of the anti SYSBM stalking fake Academic Aaron Fountain be heavily engaged in EXPOSING sinister garbage like this instead of spending the majority bulk of his time literally concerning himself with the activities of and chasing after other black men(sexually suspect behaviour at its height)?
I find it funny how Fountain spends so much of his time "exposing the manosphere", yet spends little to no time whatsoever healing from the heavy abuse and the deep psychological trauma he suffered at the hands of his degenerate mother during his younger years, something he's stated himself that he doesn't like to talk about.
As I stated many times before, black women are not like other ethnicities of women, White, Asian, Latina, Indian women etc avidly push for their children to excel and do far better than they did, black women on the other hand suffer from extreme envy when it comes down to their offspring, they don't want their children to do better than them hence why they deliberately expose them to the many dangers, pitfalls, traps and monsters of life instead of actively protecting them from the same.
Black women as a collective stay invoking evil against their children for life, purposely placing youngsters in harm's way to jinx them in order to prevent them from ever finding and embarking upon a successful path.
Heterosexual free thinking black men, do yourselves a favour and never place your seed into these devil spawned, feminist harriets, it just isn't worth the trouble plus are these the type of women you wish to raise your children(if you ever choose to have any)? Yet more shining examples clearly illustrating what we free thinking black men are saving ourselves from.
Leave the impregnation, the financial burden as well as the rest of the harrowing duties in the hands of these black female loving simps as well as the likes of Chunky Bruh, Shifty Sizzler, Field Mouse, Two Snacks and Blak Bloc. Why can't black women ever engage in constructive activities with their children like this black father below:
#SYSBMFORLIFE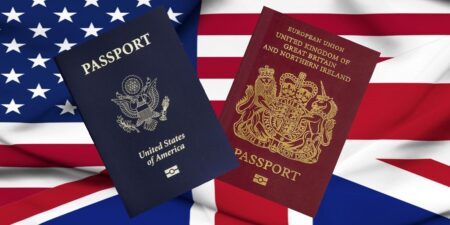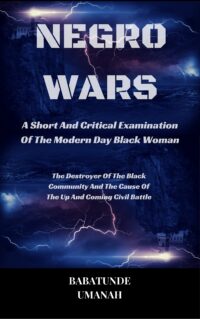 The Deprogramming And Decontamination Process Continues
Steer Clear Of Female Kiddie Fiddlers Especially Those Of The Black Variety
Most High Bless