Evidence:
The modern day black female has really reached an ultra low point when even her lord and saviour Captain Blizzard has become sick and tired of her unconditional worship towards him and instead chooses to call her out on it rather than taking advantage of the situation.
This self dehumanising garbage and self degradation at the hands of black women is occurring all over social media and this fellow isn't the only Caucasian male to call out this deplorable behaviour, I may or may have not posted this screenshot before of a young white man who expressed the same sentiments, just take a look at how low black women as a collective will stoop in order to lick the crusty boots of Admiral Frost: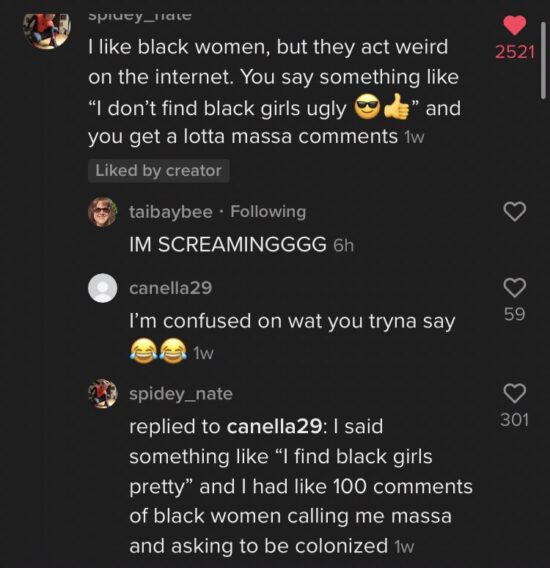 Now, the likes of the anti SYSBM stalker and fake Academic Aaron Fountain as well as the black witch of Scalp Summit one Miss Cynthia G(who for some odd reason still believes that she's relevant while at the same time trying her best to gaslight SYSBM practitioners, even after being dicked down by a Slim Sauce, Field Mouse type Negro) will run around claiming that black men pointing towards other women(white women especially) as a better choice of mates in light of how far black women have fallen somehow equates to non black female worship, however I've yet to come across black men relating to white women in slave like terms as well as offering themselves up to be buck slaves on a fictitious/make believe plantation calling white females "mam".
Heterosexual free thinking black men approach white women in a normal and respectable fashion and vice versa, black women on the other hand will prostrate themselves and literally bend over the couch for their white lord and saviour before he's even gotten to know them on a deeper level.
You'll notice that the usual suspects are awfully quiet when it comes to material such as the above, where is the high priestess of Swirl Mountain one Miss Christelyn Karazin on this, of course, nowhere to be found. The man in the video was right when he referred to swirlers as hoes because that is exactly what they are, a decadent coven of filthy whores sacrificing themselves upon Colonel Avalanche's altar all for the possibility of being impregnated by him so that they can have the mixed race children with fair skin, light eyes and good hair they've always wanted, smh.
Again, for you black men this modern day black witch expects you to jump through 100,000 hoops just to consider you to partake in a used up, rinsed, out, ran through snatch, yet Admiral Frost can be a bum living in sub par slum conditions and this modern day black female will take the dude under her wing without any questions asked.
You black men who are sitting on the fence ought to be utterly disgusted at how black women as a collective without hesitation will demand the world from you including the kitchen sink, yet she'll give that white man a clean pass regardless of his status.
Case in point, the oil tanking, morbidly obese fruit loop named Crystal Swirlz, who in her delusions of grandeur believed it would be somehow profitable to date a white male meth head(the relationship quickly collapsed and fell apart, no surprises there).
We all remember her pathetic public meltdown, for those who may have missed it please check out the video link below:
https://fsavenger.com/video/G6XYSSWRXH5U/crystal-meth-
I have to laugh really because very few if any of these so called "swirlers" are actually swirling, they talk a monster talk when it comes to "levelling up" as well as so called "divestment", yet the fact of the matter is black women are the least desired women on the planet, in order to divest there has to be an equal interest in them by non black men, we just aren't seeing this at all.
Of course these black harriets will come out in their droves and claim that "levelling up" and "divesting" is not all about interracial dating, however we aren't stupid over here, the swirler's oath to "clean herself up" is all predicated upon landing herself a white man, don't allow these white male worshipping peasants to bewitch you with other "convenient" philosophies behind their movement. Swirling, divesting, levelling up, it's all the same, a scheme/mission that has already failed before it's even gotten off the ground. Oh well, their problem, not mine. #SYSBM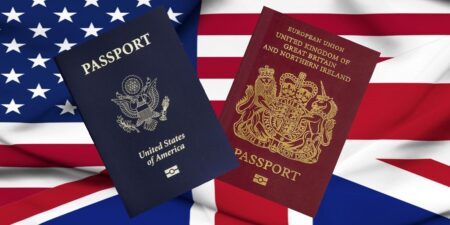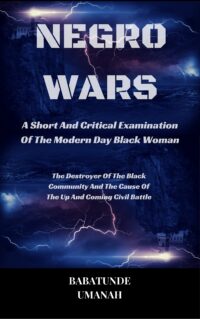 The Deprogramming And Decontamination Process Continues
Black Women Continue To Damage Their Own Image And Reputation Via Their Own Hands(Yet Will Still Somehow Blame Black Men, Smh)
Most High Bless