Evidence:
Yep, that's right folks, NO NEEDLE. These bread and circus, pretending to be vaccinated monkey shows are getting so sloppy at this point. If the vaccine is safe then why are we seeing countless politicians as well as celebrities faking being vaccinated?
Hmm, could it be that they're NOT prepared to put themselves up as guinea pigs to test out a vaccine that is literally a freestyle, we don't know what will happen type weapon? Could it also be that they've run across countless articles detailing people either being severely mangled by the Covid vaccine or just outright being killed by it:
https://www.rt.com/news/511623-norway-covid19-vaccine-deaths/
https://eu.usatoday.com/story/news/health/2021/01/06/death-florida-doctor-following-pfizer-covid-19-vaccine-under-investigation-gregory-michael/6574414002/
https://www.jpost.com/israel-news/88-year-old-dies-hours-after-covid-vaccination-in-second-such-incident-653721
https://www.india.com/news/world/41-year-old-woman-dies-suddenly-two-days-after-getting-pfizer-vaccine-had-no-adverse-side-effects-4309062/
https://www.rt.com/news/511332-israel-vaccination-coronavirus-pfizer/
Remember the Tennessee nurse Tiffany Dover who last month who took the Covid vaccine and then fainted a short while later:
Her Instagram page has all of a sudden been put to private and whereas before she had posts in double figures, now she only has 7. I believe we can safely conclude that Tiffany Dover is dead and the family have been told to keep quiet about it:
https://www.instagram.com/tiffanydover89/
I found another page claiming to be hers but it doesn't have any posts on it, her page the last time I checked it was loaded with pictures of herself, friends, family as well as her daughter and her son:
https://www.instagram.com/tiffany_dover__/
Additionally we also have a situation unfolding where most healthcare workers are refusing to take the jab, I wonder why:
https://www.dailymail.co.uk/health/article-9104845/Up-60-health-workers-refusing-COVID-19-vaccines.html
Then as you may or may not know, the UK has been plunged into another national lockdown, Boris Johnson and his cronies have been claiming that hospitals are brimming full to capacity and that things are so bad that people are being treated outside wards and in ambulances, that all sounds legit until you view these videos taken by individuals who correctly decided to verify the government's claims and roll up to their local hospitals themselves, tumble weeds and crickets is all I'll say, smh:
https://brandnewtube.com/watch/investigating-empty-gloucester-hospital-debbie-hicks-27-december-2020-fixed_FypYLFw5DUUoApS.html
https://brandnewtube.com/watch/lies_bKxNP8cZ5f1AH9b.html
https://brandnewtube.com/watch/macclesfield-hospital-check-it-out-dead-30-12-2020_lCDgyzoaLvwddUO.html
https://brandnewtube.com/watch/uk-the-people-are-waking-to-the-empty-hospitals-and-are-turning-up-to-show-their-anger_qBbUpwGZOi73maI.html
https://brandnewtube.com/watch/why-are-they-misleading-the-people-in-uk-the-great-awakening_sDVvkVHQ28DUYcc.html
The Covid scamdemic continues to unravel day by day, I honestly don't understand anybody who isn't at this stage at least raising an eyebrow and scratching their heads to so many anomalies, irregularities and inconsistencies concerning this so called "pandemic". Another Open Mic Wednesday is here, gentlemen, you've got the floor, enjoy.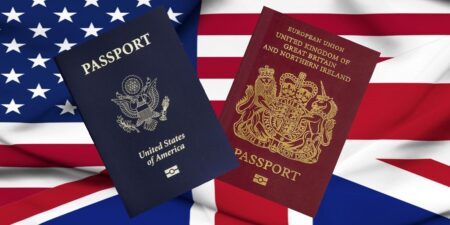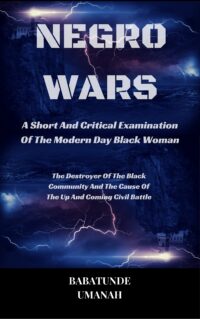 The Deprogramming And Decontamination Process Continues
Stay Individual(In Your Mind)
Most High Bless