Evidence:
https://www.tiktok.com/@alyssa.seremet
https://www.instagram.com/alyssa.armoogam/
Now, in the case of this female, even after getting knocked up by a Brad/Chad type fella, she still managed to find herself a blue pilled Captain Snowy type simp who was willing to step up and perform cleanup man/janitorial services, this guy here.
There is a very serious problem in the West today, men just aren't men anymore. If this was in another country where traditional values are upheld, she would still be struggling to find a man to roll in and take care of her child to this very day.
Recently I watched a video with an Indian woman being interviewed and she stated that there is no such thing as being a single mother/ babymother in India, she stated that the concept simply doesn't exist over there.
Now I don't doubt that there are single mothers over in India, however the numbers are so small that you might as well declare them insignificant. As another example, the last time I checked I believe the single mother rate in Japan is 1-2%
It's only in the West where this single mother garbage culture is being promoted as something to be celebrated and of course there are a plethora of blue pilled simpletons lining up ready to fall upon the sword for these irresponsible women.
Nowhere is single mother culture celebrated more than in black society, single black mothers will go out of their way in their attempts to persuade predominantly black men that dealing with them is no different than dating and marrying a woman who is child-free.
There are absolutely NO BENEFITS for a man to get together with a single mother outside of easy sex(something he can get with a child-free female anyway).
No matter how good the woman looks, as a man who fully understands his true worth/value, single mothers must always be REJECTED, you're built for much better than that. Single mothers are an extremely bad deal.
We've seen the recent upset with the Passport Bros from black women because these reckless heifers have realised that their plan B option now has to be shelved, there will be no upwardly mobile brothers saving them from a lifestyle of whoredom and harlotry once their options run out ie they hit the wall.
Gentlemen, the rejection of single mothers must be across the board, not just with the black female. As commenter Quincy Fitzpatrick continually stresses over and over again, the stargate you choose must be CHILD-FREE.
Single mothers are NOT quality stargates, there are close to 4 billion women on this planet to choose from, you can easily find yourselves women who don't have any children and who also haven't lived out their prime years volunteering to be the village bicycle.
Fellas, the motto still remains the same, say no to single mothers and be sure to avoid retired 304s and ran throughs attempting to shame you into overlooking their sordid, notorious and horrific pasts.
There are a host of other reasons we've discussed in the past as to why single mothers ought to be rejected and bypassed, feel free to list them in the comment section. #SYSBM™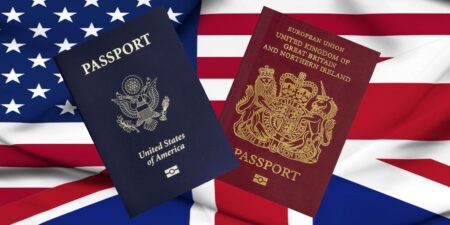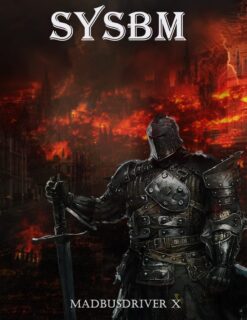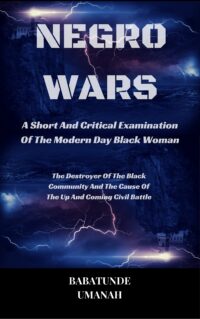 The Deprogramming And Decontamination Process Continues
Steer Clear Of Single Mothers From ALL Ethnic Backgrounds
Most High Bless