Evidence:
I'm sure by now most of you guys are familiar with the Shanquella Robinson saga, how recently she was killed while holidaying in Mexico with her so called "friends".
As some of you have correctly pointed out, notice how the majority of these black male hating black women have yet to touch this story, of course, they're reluctant to delve into it because the potential killers of Robinson are most probably female.
It's amazing to me how the dregs and the scum buckets of black society cannot put away the ghetto behaviour even when they're on vacation, smh. They were in a country where the culture is completely different and where they had a chance to unwind and relax, but no, these mentally disjointed black sirens still felt the need to throw hands.
Notice in the video Shanquella Robinson didn't want to fight, she wasn't interested in brawling which is very unusual for a black female who normally relishes the chance to dive into battle.
The moral of the story here is don't hang around with trash individuals but still expect your life to run smoothly.
Meanwhile in other "she belongs to the streets" news:
This is your typical daggle right here, no commitment switch is embedded into her psyche which is why she has no problems opening her legs to every Tom, Dick and Harry that walks by. As I keep on saying, all the best to those black men who still believe that these modern day black females are worth it and a unicorn can be found among them. When your hands get bitten, take it on the chin and don't complain.
In other news:
Yep, it's what we've already known for quite some time, large swaths of black women are rolling in these streets with bald heads. It's no wonder they're so overly keen to throw on weaves/wigs.
The Black Witch of Scalp Summit and rag tag babymother one Miss Cynthia G immediately springs to mind, always protesting and putting maximum energy into speaking ill against black men, yet at the same time point blank refuses to put that same energy towards solving her bald headedness. Oh well, that's her problem, not mine.
Finally, in other news:
https://www.youtube.com/watch?v=-REVBk9glsw&t=8175s
Yep, she's got two children from two different men and she still believes she's a catch? You cannot make this stuff up. On top of this calling the guy the N word right off the bat clearly illustrates what type of guys she's used to dealing with and opening her legs to, dregs and scum buckets.
The brother's questioning is more than reasonable, what qualities are you as a single mother of 2 children going to bring to the relationship that is going to help it run the distance?
Of course Alicia-Marie like your typical Western harriet has NOTHING to offer outside of two bastard children, her halfway reasonable looks and her used up snatch which no doubt she still believes is a pot of gold, smh.
Additionally, notice how Melli Monaco clocked the disparagement and the disrespect coming from Alicia towards the brother but still chose to fall in line and uphold "the coalition of the sisterhood" over morals and sound principles, smh.
Note, in foreign countries where traditional customs reign supreme, women will check other women who engage in reprobate, dysfunctional and goofy behaviour, not defend them.
I still stand by my current position, at this stage you're much better off dealing with non westernised foreign women. Another Open Mic Wednesday is here, what's on your minds for this week gents, you've got the floor, roll that dice. #SYSBM™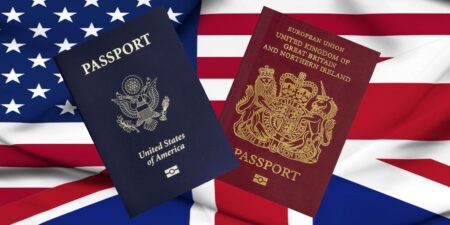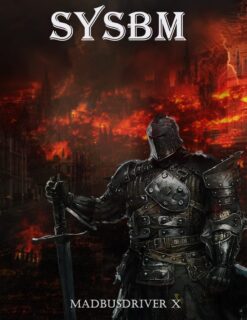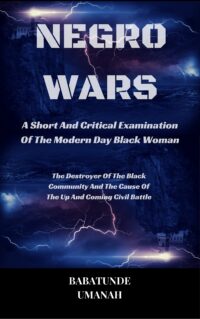 The Deprogramming And Decontamination Process Continues
Stay Individual(In Your Mind)
Most High Bless